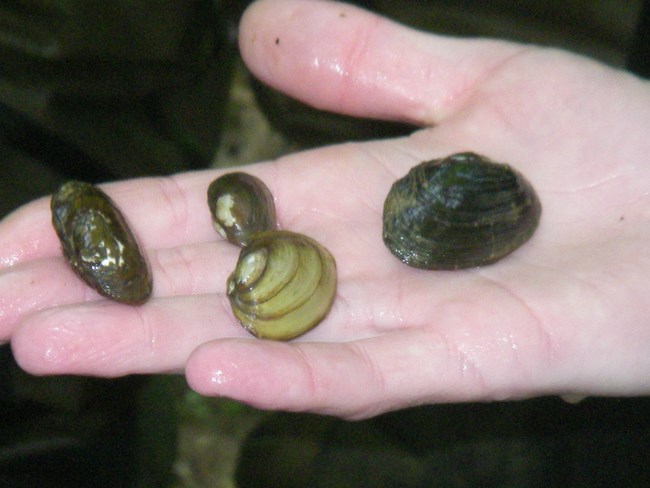 The National Park Service has a long history of encouraging educational discovery and scientific research in parks. Research and collection activities within the Obed Wild and Scenic River are managed to prevent damage to the resources, to coordinate research activities, and to assist in the application of science to the management of the park. For these reasons, a National Park Service permit is required for any collecting or research activity conducted within the park. Permits may only be issued to official representatives of a reputable scientific or educational institution or a federal, tribal, or state agency to conduct scientific research activities. Persons interested in collecting or conducting research must make application to the National Park Service. Applications may be obtained from and submitted to the specific park of interest or online at:
https://irma.nps.gov/rprs/Home
.
If you have specific questions pertaining to research projects in the Obed Wild and Scenic River, please contact the Research Permit Coordinator at (423) 569-2404 ext 254 or by
e-mail
.