Calendar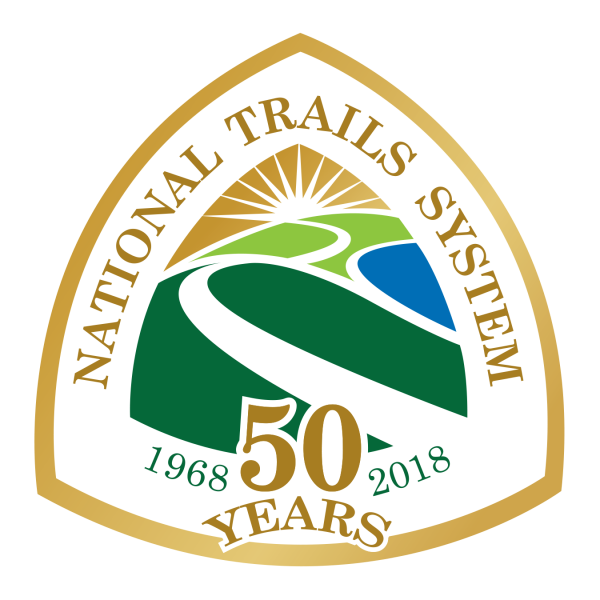 Hike 100 Challenge returns for 2018 with a Hike 50 Challenge!
In 2018, the North Country National Scenic Trail celebrates the 50th Anniversary of the National Trails System Act with a Hike 50 Challenge. Learn more about the 50th anniversary of the National Trails System Act here.

Anyone who hikes 50 or 100 miles on the NCNST during calendar year 2018, in aggregate or all at once, will be eligible for a special patch.

In addition, the North Country Trail Association will be offering prizes and free resources for those who sign up for the challenge, and a special grand prize drawing at the end of the year.

Start your 2018 Hike 50 or Hike 100 Challenge today!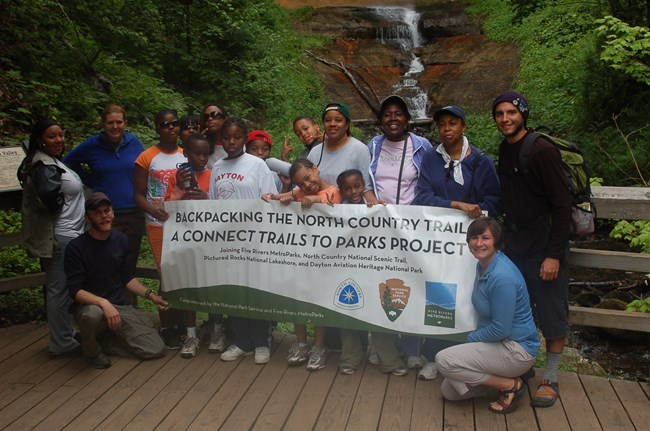 Calendar of Events
The North Country Trail Association maintains an extensive
calendar of events
occurring all along the trail. There are two weekends each year with national significance:
National Trails Day — First Saturday in June
National Public Lands Day — Fourth Saturday in September
Other events with a national interest appear in the list below.


Last updated: November 29, 2018