Hiking
The North Cascades National Park Service Complex preserves some of the finest mountain country in North America. From accessible trails and short, scenic strolls to steep mountain hikes, there is a trail here for everyone. Enjoy the solitude, peace, and challenge that hiking in this beautiful park offers. Remember to walk lightly, so that many generations more may continue to discover this place.

Hikers, backpackers, and climbers travel the trails of the park complex year round; however, the more common hiking season stretches from April through October. The driest and most popular time to visit is during the summer months of mid-June through September. Higher elevation trails often remain snow-covered well into July and sometimes August. Precipitation and snowfall are greatest from November through March. The park's winters are wet, and snowfall is heavy. Access is often limited during these winter months by impassable or closed roads, so be sure to check current conditions.

The key to a successful trip is to plan ahead and be prepared. Check out the trip planning tools below to choose a trail, learn about backcountry permits, get updated trail conditions, and more.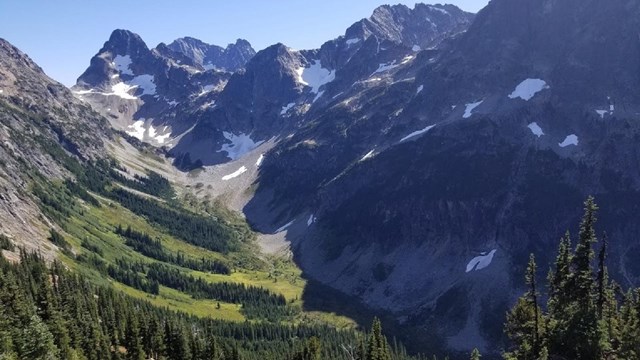 Day Hiking
Explore the different trail options for a day in the park.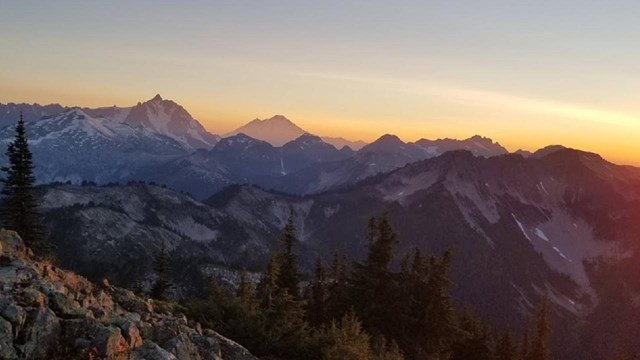 Backpacking
Learn about the many overnight backcountry options in the North Cascades.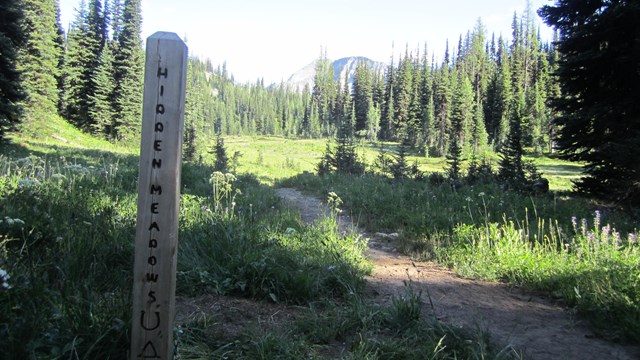 Trail Guide
North Cascades has over 400 miles of trails to explore. Learn about which one is right for you.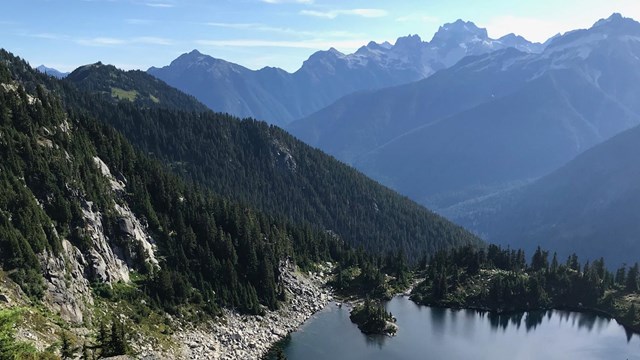 Wilderness Trip Planner
Plan a trip into the backcountry of the North Cascades.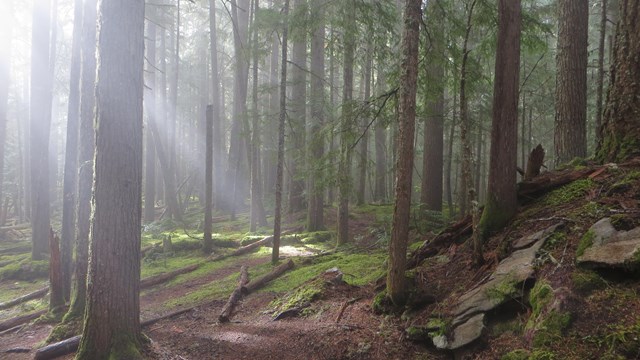 Trail Conditions
General conditions and a trail-by-trail list of the most recent conditions reports.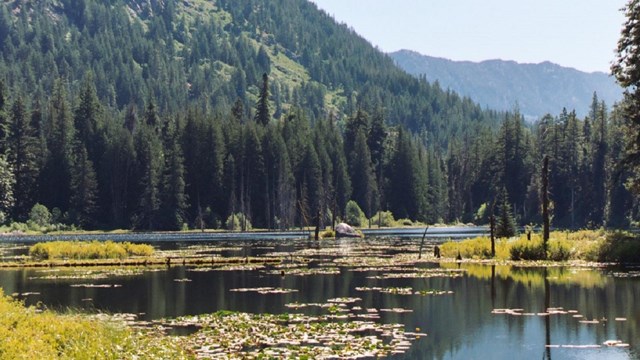 Hiking in Stehekin
Explore the many trails in the Stehekin area.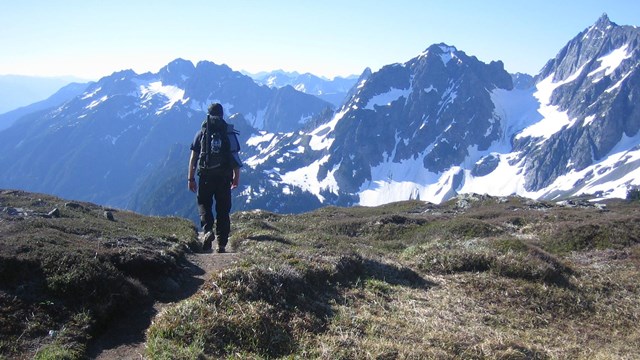 Hiking Safety
Plan on hitting the trail? Be prepared!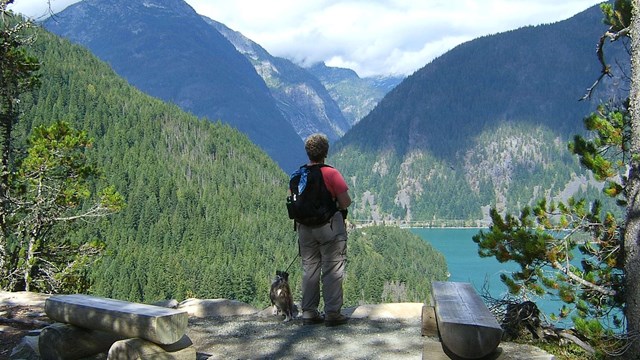 Hiking with pets
Bringing your dog? Pets are only allowed on certain trails under certain conditions.


Last updated: April 26, 2023