Sister Park
Peneda-Gerês National Park
Representatives from Peneda-Gerês National Park in Portugal and North Cascades National Park Service Complex recently signed a 'Sister Park arrangement at the United States Embassy in Lisbon, Portugal in 2019. The agreement acknowledges the similarities between the two protected areas and promotes the sharing of ideas and best practices between park managers and their staffs.

"This new international relationship is an incredible opportunity for protected areas to learn from each other," said North Cascades National Park Service Complex Superintendent Karen Taylor-Goodrich, one of the signatories. Nuno Banza, President of the Institute of Conservation of Nature and Forests signed on behalf of the Portuguese Ministry of the Environment. The event was organized and hosted by United States Ambassador George Glass.

"In speaking with Ambassador Glass, it quickly became clear that both parks would benefit from sharing lessons learned and collaborating on ongoing and emerging issues and projects," said Taylor-Goodrich.

Formed by glaciers, both protected areas feature mountainous terrain and rich biodiversity. Managers at both locations also work closely with local communities, including people with connections to the landscape that go back many generations. Both parks are also transboundary in nature, sharing international borders -- North Cascades with Canada and Peneda-Gerês with Spain.

With the signing of the arrangement, park managers anticipate conversations will continue in the spirit of preserving the outstanding features and values of both places into the future. The arrangement is non-binding and does not infringe on the sovereignty of either nation to manage its protected area.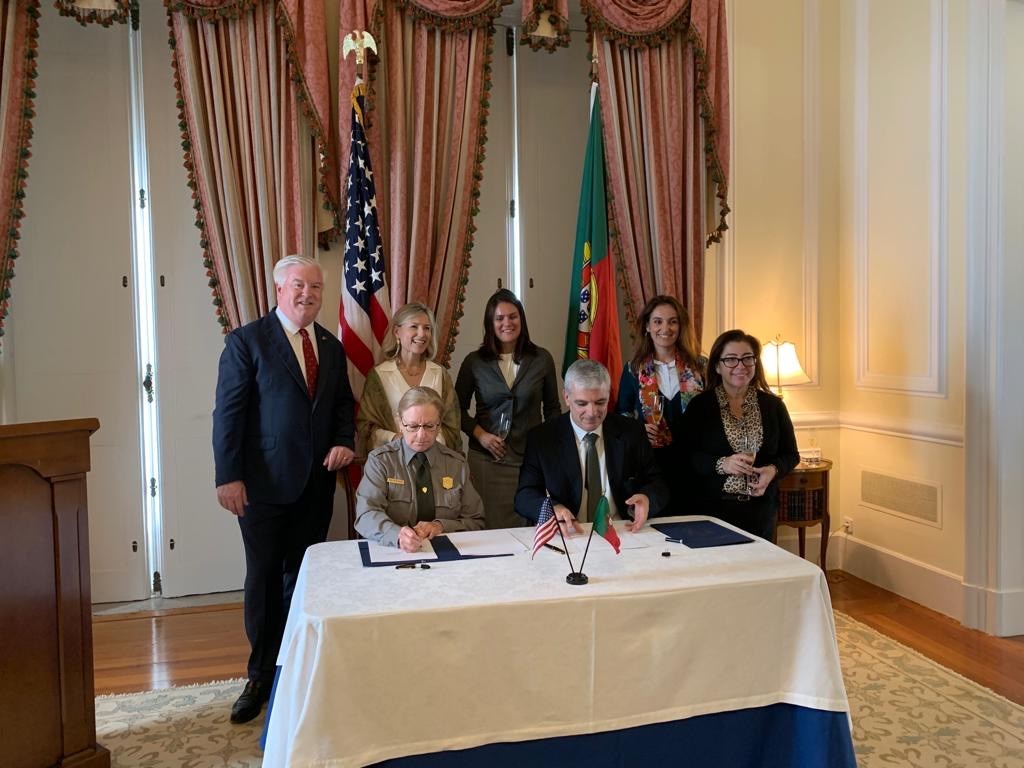 Commonalities:
Transboundary tourism
Volunteerism
Resource management issues - reintroduction of wildlife, habitat restoration, monitoring and visitor management
Hydroelectric facilities
Small gateway communities
Mountain terrain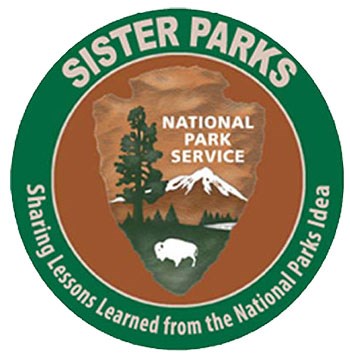 Goals of the relationship:
Share management concepts and strategies for conservation projects
Exchange information to communicate the value of biodiversity and highlight biodiversity hotspots
Increase the exchange of tourists interested in protected areas between the two countries
Peneda-Gerês became the first, and only, Portuguese National Park in 1971. The park is home to a rich assortment of vegetation and a variety of ecosystems: an oak forest composed of English oak and Pyrenean oak; a mixed forest of deciduous and evergreen trees; and riparian vegetation, with yew, alder and ash trees. There are peat-bogs, rare and vulnerable habitats developed in wet soils' and moorlands, furze-fields and several kinds of broom fields, which occupy ancient areas of the oak forest.

The highly diverse and rich populations of fauna, including a healthy populations of endangered vertebrates. The park is home to many unique native Iberian species.

There is a long human history in the area, with archeological remains dating to prehistoric times.

For more information on Peneda-Gerês visit Parque Nacional de Peneda-Gerês.
Last updated: February 21, 2020