Animals
The North Cascades National Park Complex has a diverse array of ecosystems ranging from wet temperate rainforests to dry ponderosa pine forests and a diverse array of animals are at home in these environments. Elusive mammals like the gray wolf, fisher and wolverine wander the wilderness in small numbers, while more adaptable Columbia black-tailed deer, Douglas squirrels and pikas delight park visitors in abundance. A wide variety of birds breed within the park boundaries, including birds of prey such the bald eagle, osprey, peregrine falcons as well as a variety of neotropical migrants. Fish and amphibians lurk in the clear mountain lakes and streams. The rich forests, rocky slopes and clean waters teem with invertebrate life, such as butterflies, dragonflies, stoneflies and mayflies. Each creature, no matter what its size, plays an intricate role in the North Cascades, whether it is a mountain goat or a banana slug. North Cascades is home to approximately 75 mammal species in 20 families; around 21 species of reptiles and amphibians representing at least four orders; roughly 200 species of birds in 38 families; at least 28 species of fish; and recent surveys have documented over 500 types of land insects and approximately 250 aquatic invertebrate species.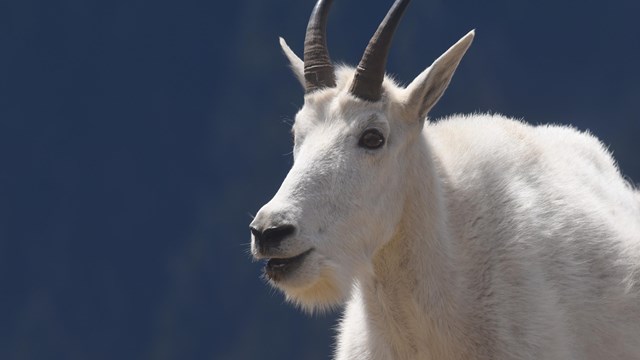 Mammals
Mammals like black tailed deer, pika, and marmots are common sights while creatures like wolverines, cougars, and wolves are very elusive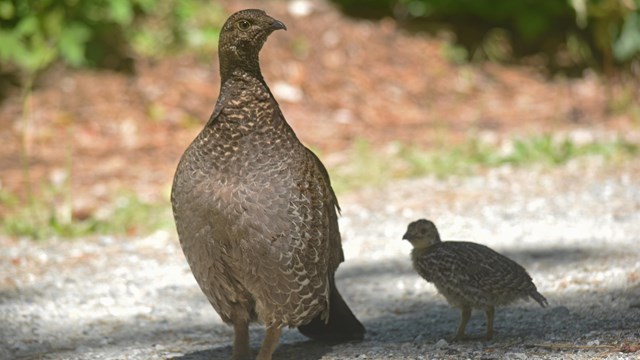 Birds
Over 200 species of birds have been recorded in the park, many of which are migrants and some of which are year-round residents.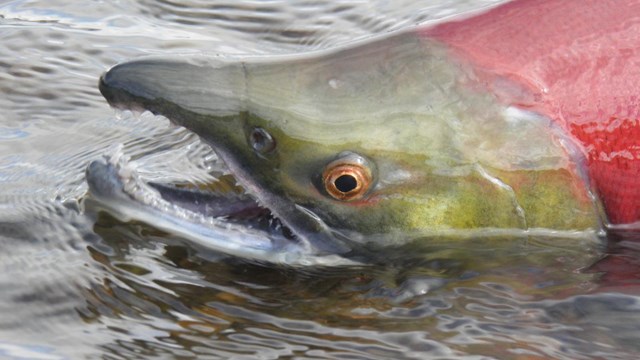 Fish
Our waters are home to all five Pacific Salmon species and several species of trout.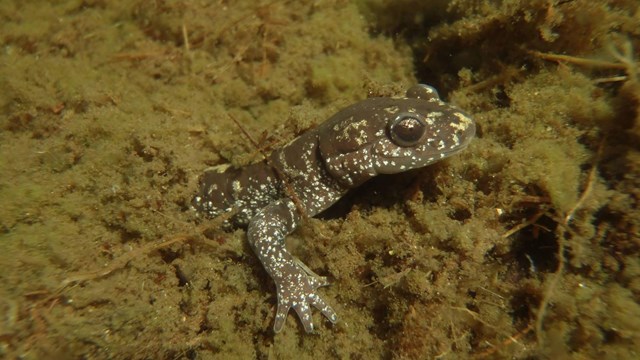 Amphibians
Twelve species of amphibians can be found in the streams, ponds, lakes and wetlands of the North Cascades.


Last updated: August 21, 2023