Acoustic Monitoring Site: Ross Dam Trailhead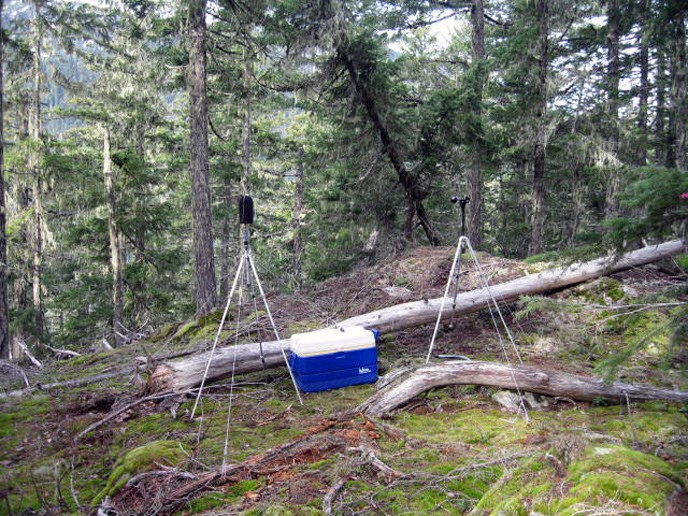 February 2010
Attempting to capture the sounds of winter use on Highway 20, a winter site was deployed above the Ross Dam trailhead, past the road closure gate. In a winter of very little snow, the usual snowmobile noise was absent. The phone at the Seattle City Light operated dam below echoes across the valley, along with gunshots.

Click each title to hear a sound recording. Click on "Sound Clips" in the navigation to return to the map.

Last updated: August 11, 2017