Acoustic Monitoring Site: Park Creek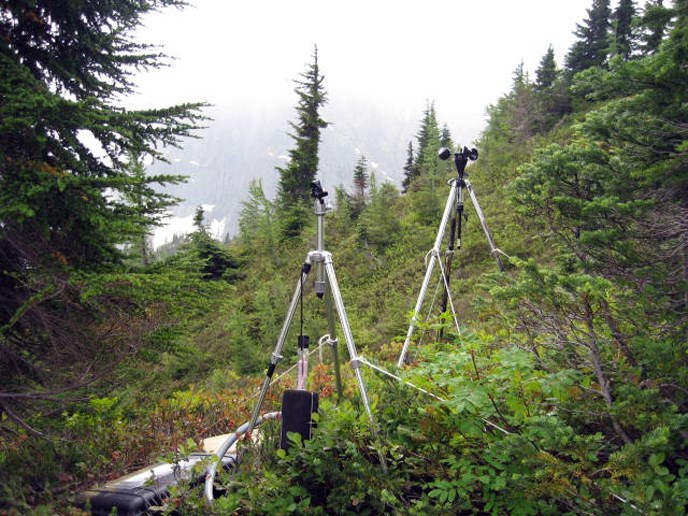 August 2010
Twenty miles in to the backcountry, this was our most remote site. High up on a windy mountain pass, the sounds of marmot whistles mix with noises of aircraft overflights. A Search and Rescue on a nearby mountain brought increased air traffic to the area for several days.

Click each title to hear a sound recording. Click on "Sound Clips" in the navigation to return to the map.

Last updated: August 11, 2017