Acoustic Monitoring Site: Newhalem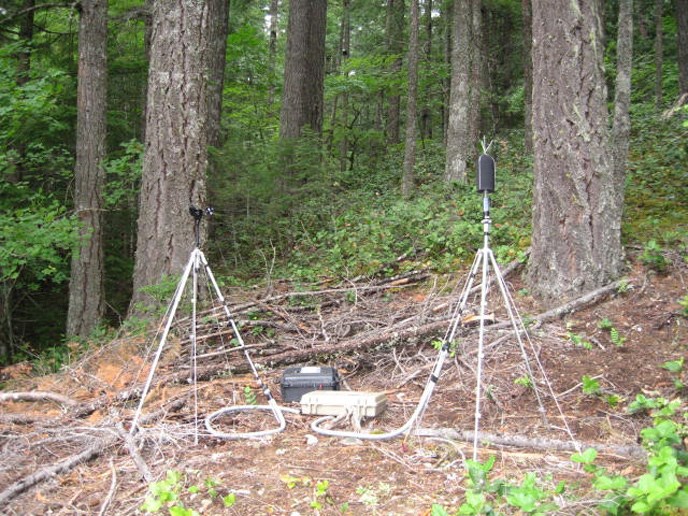 July 2009
The Newhalem site was located approximately 100 feet above the highway corridor at the edge of the Seattle City Light company town. Highway noises along with noises from the town are easily heard since the sounds are bounced off the steep cliffs.

Click each title to hear a sound recording. Click on "Sound Clips" to return to the map.

Last updated: August 11, 2017