This past week has brought our first round of accumulating snow on the higher peaks in North Cascades National Park. New snow was visible from Easy Pass yesterday on the north face of Black Peak, as well as on Mt. Logan.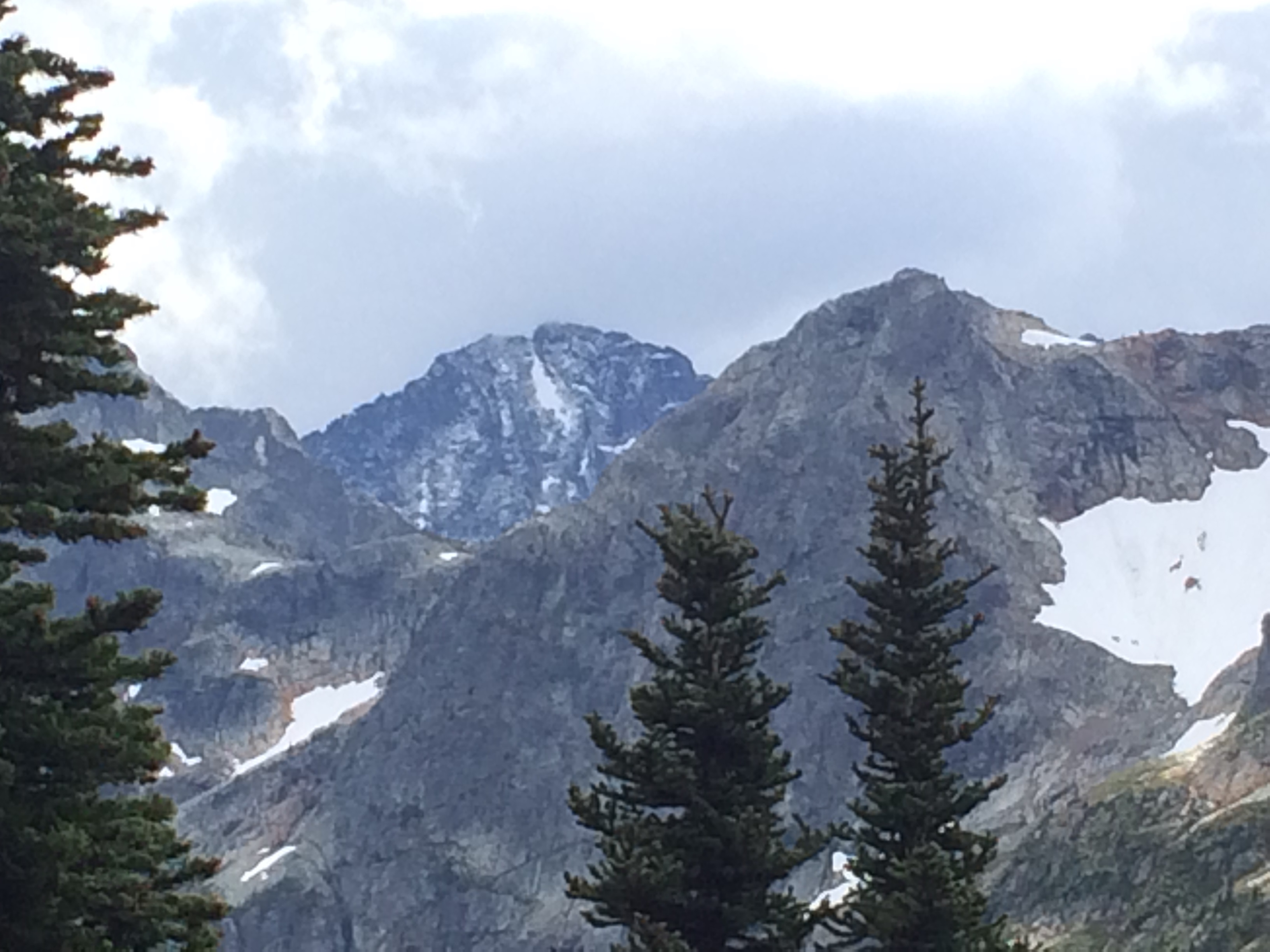 Snow line seems to be above 7500 or so, and mainly confined to the northern aspects. Popular routes that could be affected are:
Mt. Goode (NE Buttress), Forbidden Peak (NW Face and North Ridge), Mt. Shuksan (all north facing routes). 
As the alpine climbing season winds downs, expect shorter days, colder conditions, and potentially snow-covered rock or even avalanche hazard in prone areas. 
-Climbing Rangers