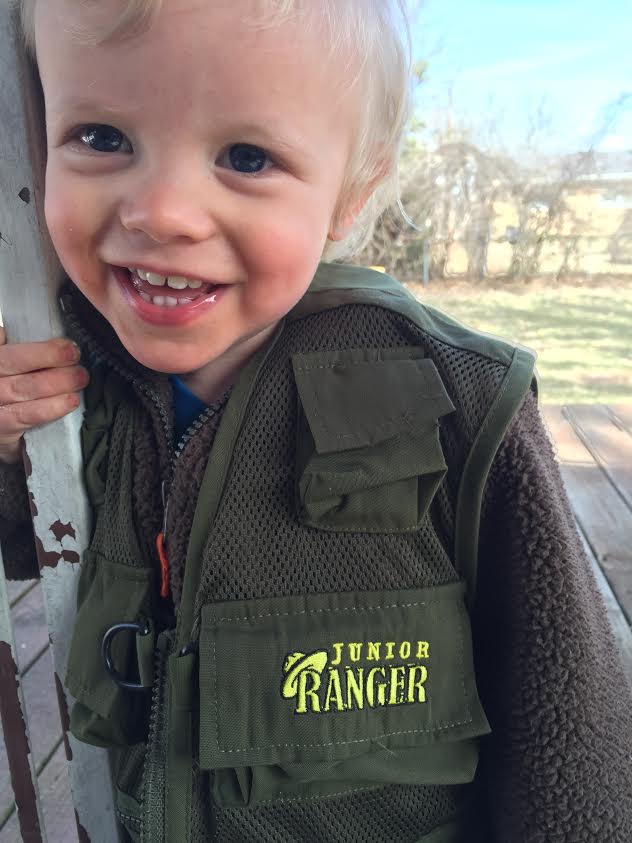 News Release Date:
March 16, 2015
Contact: Kathy McKay, 864-461-2828
Contact: Sarah Cunningham, 864-543-4068
Calling All Current and Future Junior Rangers to Ninety Six National Historic Site!
The Star Fort Militia needs your help! During the American Revolution, the local militia was called upon to help protect the area around Ninety Six. Ninety Six no longer has to be worried about being attacked by the British, but it now needs protecting from the likes of litter-bugs and relic-hunters! Come out to Ninety Six National Historic Site to report for duty and become a Ninety SixJuniorRanger. AllJuniorRangersare also invited to train under one of General Nathanael Greene's Patriot soldiers and become a member of the Star Fort Militia! If you have previously visited Ninety Six and completed theJuniorRangerprogram, bring yourJuniorRangerbadge and skip right to the militia training!
National Park Group Superintendent John Slaughter is excited for this event, saying that "National Parks such as Ninety Six are vitally important to remembering the struggle that created this nation. Without a new, upcoming generation ofJuniorRangersand possible future ParkRangers, the importance of these sites may be forgotten and lost forever. It is never too early to begin learning, caring for, and protecting the history in YOUR backyard."
The Junior Ranger Activity book will be available all day Saturday, April 18th at the Ninety Six National Historic Site Visitor Center, and the Star Fort Militia activities from 10:00 am to 2:00 pm near the Logan Log Cabin. Activities will include a musket firing demonstration, a militia drill using wooden muskets, creating a clay model of new fortifications, and designing a recruiting poster to call more militia to the cause!