Youth Arts in the Parks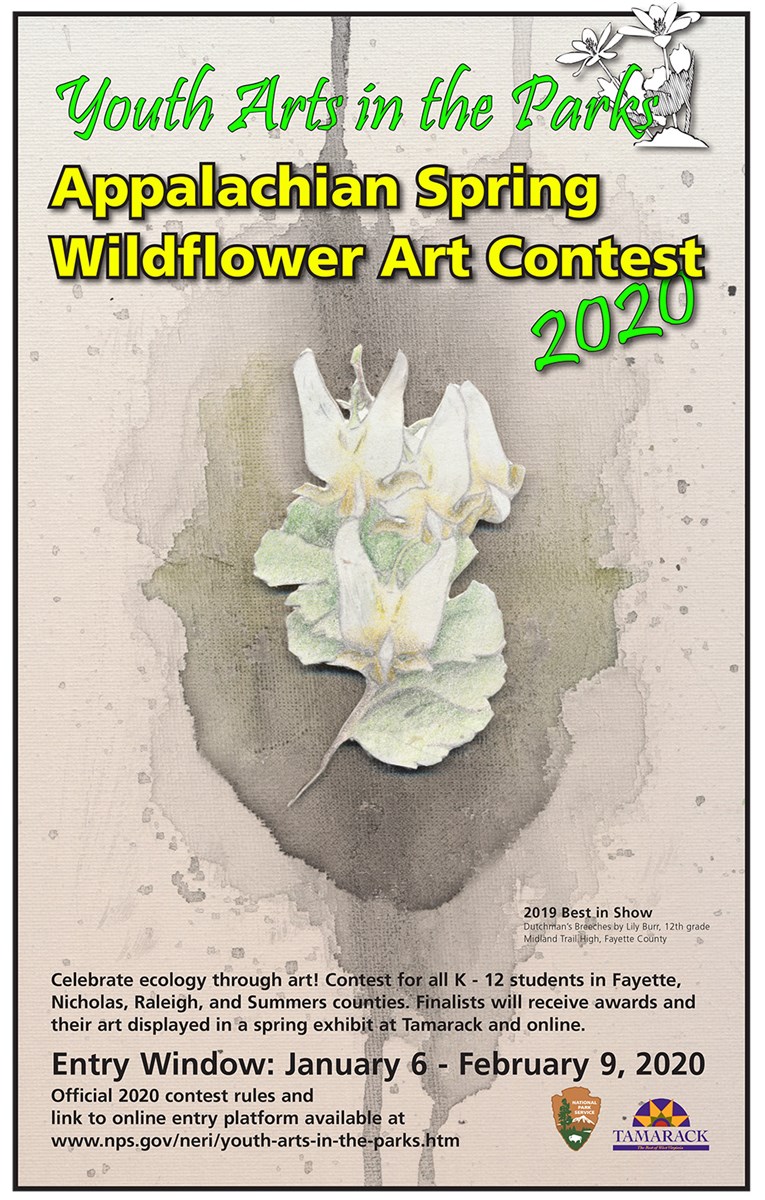 Youth Arts in Parks Wildflower Contest
Has nature ever inspired you to do something creative? Local students can celebrate their creativity through the Youth Arts in the Parks program. This youth art contest and April art exhibition at Tamarack allows students to serve as community leaders and raise awareness of Appalachia's natural diversity and parks. Their works will inspire community connections to local ecology, as well as outdoor stewardship. Student participants in this art program will also have the opportunity to explore the business of art and its role in economic development.
This wildflower art contest is open to all K – 12 grade students in Fayette, Nicholas, Raleigh, and Summers Counties. Students may use a variety of mediums to create a work of art inspired by a spring Appalachian wildflower native to the New River Gorge area of West Virginia.

View the winning entries of the 2020 contest below.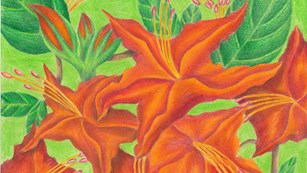 Wildflower Art Contest Overview & Rules
Check the overview and rules page for all the information you need to enter the next Appalachian Spring Wildflower Art Contest.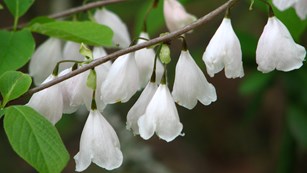 Wildflower Art Contest Species Checklist
Check the species list for a list of native wildflowers that you can use for the Appalachian Spring Wildflower Art Contest.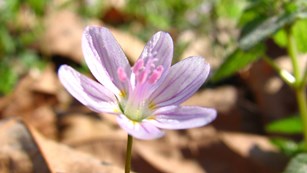 Wildflower Art Contest Species Reference
Check here for photo references of species you can use for the Appalachian Spring Wildflower Art Contest.
Team Habitat Challenge
In 2020, the Team Habitat Challenge will be added again to the wildflower art contest. To help other people learn about Appalachian ecology, two students teamed together to create art focused on a specific ecological concept.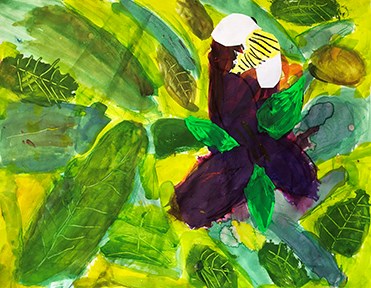 Pollinator Pals Grades K - 2
Pollination is an important process in every ecosystem. A variety of pollinators help plants take that next natural step from bloom to seed. Common plant pollinators include bees, butterflies, hummingbirds, ants, and other creatures. Look for pollinators the next time you see a blooming plant.
Powerful Petals Grades 3 - 5
Every plant has its own unique design, from the color of the flower petals, the shape and placement of the leaves, to how the roots grow under the ground. Each plant's physical features help it adapt and survive in its environment. Take a closer look at the parts of plants next time you are outdoors.
Leaving Legacy Grades 6 - 8
People love to play in natural environments, especially parks. These human activities can greatly impact these habitats when people aren't careful. Practice Leave No Trace Outdoor Ethics (www.lnt.org) during your outdoor adventures to reduce impacts on the enviroment. Enjoy the natural wonders found in parks, but be sure to leave what you find during each visit.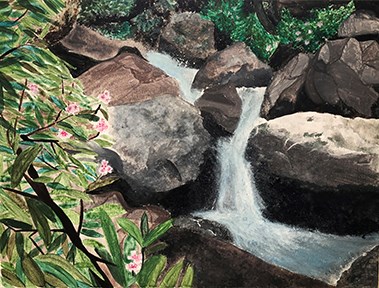 Habitat Happenings Grades 9 - 12
Plants are an important part of an ecosystem. A place to see flora, fauna, and the non-living parts of an environment, the natural things found in a habitat contribute to making such places a home for plants and animals. Mixed mesophytic forest, mountain streams, and Appalachian flatrock community are just a few of the many habitat types found in the New River Gorge. Explore the diversity of habitats found in public parks.
Check out winning artwork from previous years.
See some of the artwork from our Youth Arts in the Parks Wildflower Art Contest.

Duration:

5 minutes, 17 seconds
Last updated: April 2, 2020