Wildflower Weekend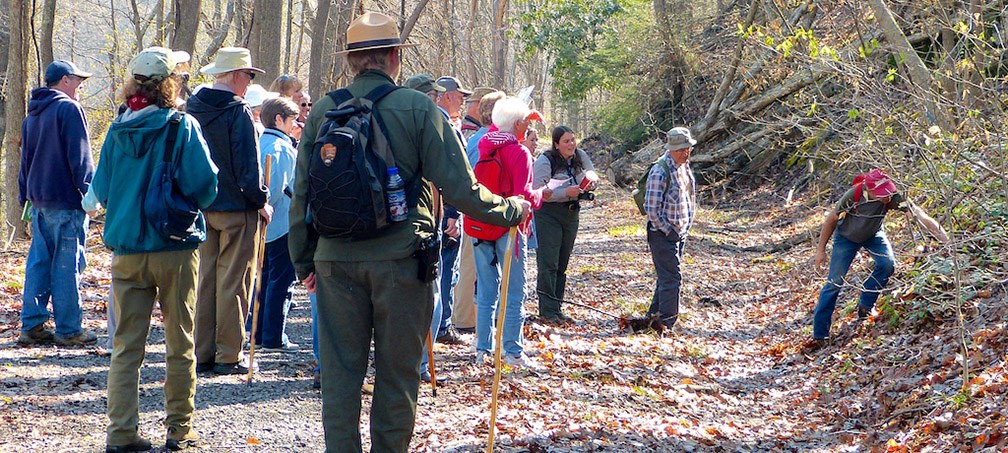 Celebrate Spring in Appalachia at the Fifteenth Annual New River Gorge Wildflower Weekend
Join us for ranger-guided programs in local national and state park sites!
April 27-29, 2018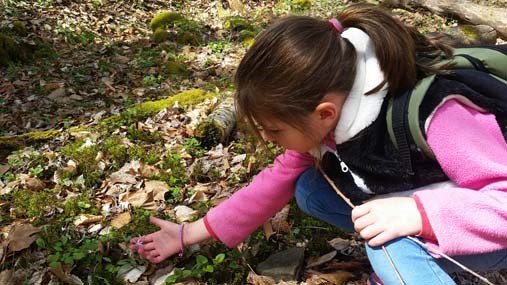 Are you ready for spring? Celebrate the glories of Appalachian spring from the rim of the gorge to the river at the Fourteenth Annual New River Gorge Wildflower Weekend, April 27 to 29, 2018! Explore the area's natural diversity at programs in New River Gorge National River, Babcock State Park, Hawks Nest State Park, Little Beaver State Park, Pipestem Resort State Park, and Tamarack.
All programs are free! Bring water and wear sturdy hiking shoes for guided walks. Snacks, binoculars, a hand lens, and a favorite field guide are also useful.
For more information call 304-466-0417.

Check back soon for a full schedule of events.
Last updated: October 11, 2017