Animals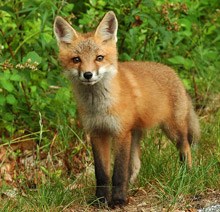 A wide variety of animals live in and around New River Gorge National Park and Preserve. The New River has long served as a migration corridor for both plants and animals. For this reason, animals more commonly found much farther south may reach the northern extent of their range in the New River Gorge area. Likewise, animals more commonly associated with the northern forests may reach the southern extent of their range in this area. Other animals are found only in the New River area. These species, called endemics, were isolated from similar populations by the steep, rugged terrain of New River Gorge and/or the tumultuous rapids and waterfalls of New River. Thus isolated, these animals evolved to be adapted to the unique circumstances of New River Gorge.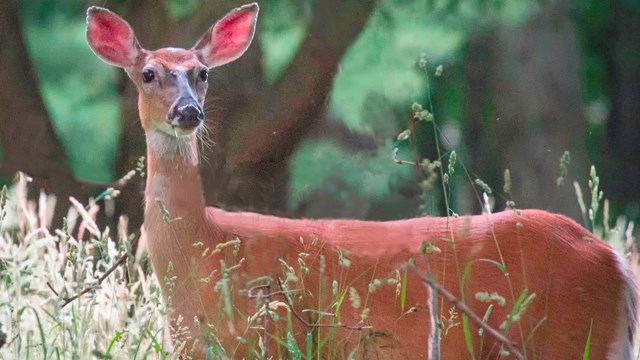 Mammals
Approximately 65 species of mammals are known to occur in the New River Gorge area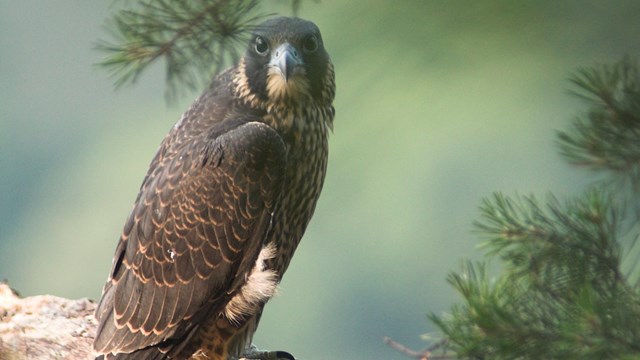 Birds
Learn about the many species of birds that live or migrate through New River Gorge.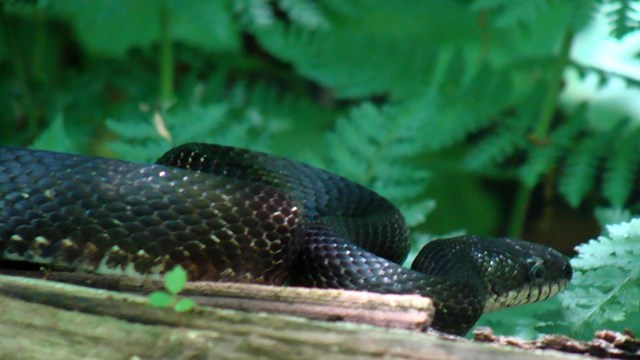 Reptiles
Nearly 40 species of reptiles have been documented at New River Gorge National River.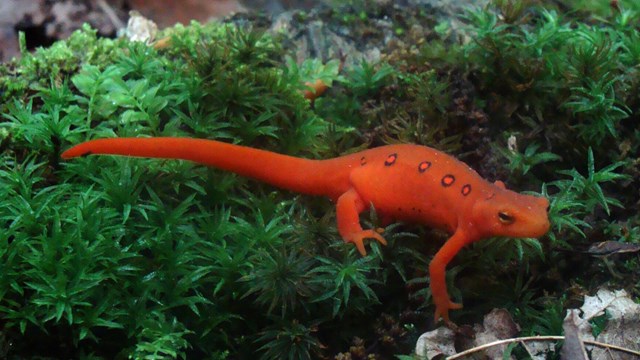 Amphibians
Continuous forest, abandoned mine portals, rivers, and streams provide habitat for a diverse variety of amphibians.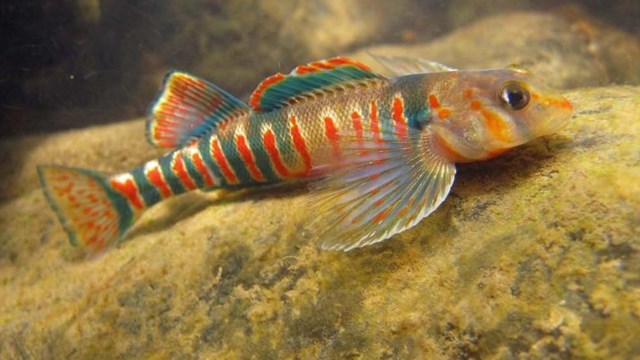 Fish
The New River and its tributaries support a diversity of fish species.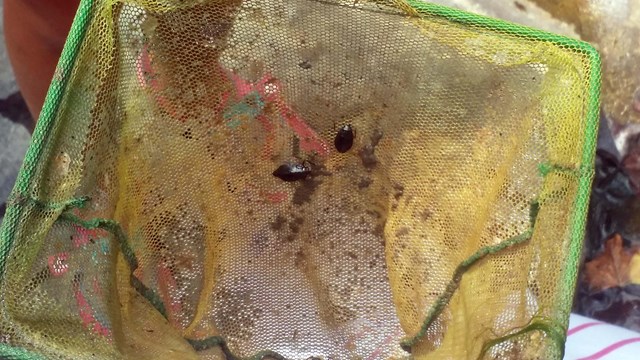 Benthic Macroinvertebrates
Benthic macroinvertebrates include worms, crustaceans, and immature forms of aquatic insects such as stonefly and mayfly nymphs.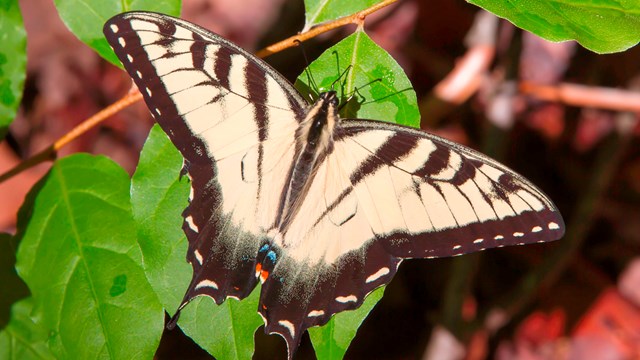 Watchable Wildlife
Find out about the best places to view wildlife throughout the park.


Last updated: January 26, 2021