History & Culture

The New River is like a ribbon tying together all the people, places, and events sharing its course through time. New River Gorge National Park and Preserve protects a rich variety of this history: from the subsistence lives of the native peoples and the later pioneers, to the coming of the railroad and the many peoples involved in the ensuing boom and bust of the coal mining and logging industries. You can visit the remains of the former boomtown of Thurmond, retrace the path of pioneer Mary Draper Ingles' amazing journey, learn of the legend and the facts of the "Steel Driving Man", John Henry, or read the oral history of an immigrant coal miner from the 1800s. You can also virtually explore our Cultural Resource Program's museum collection and learn about the artifacts and their stories.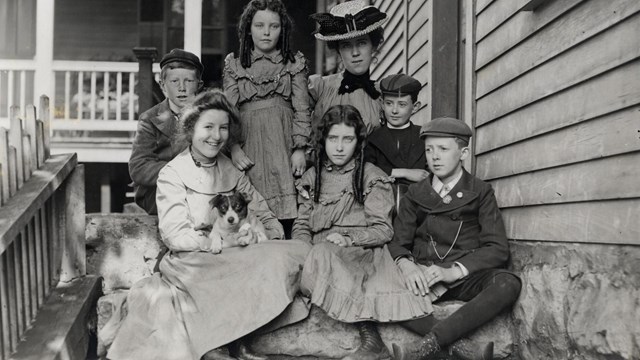 People
Read the stories of the many people who contributed to the rich cultural history of New River Gorge.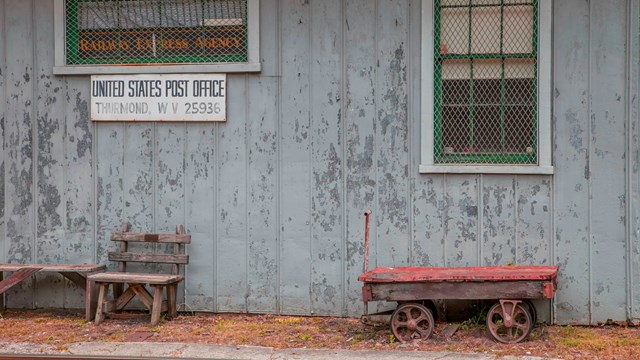 Places
The history of the coal, railroad, and timber towns, farmsteads, churches, schools, and homes are all a part of the New River Gorge story.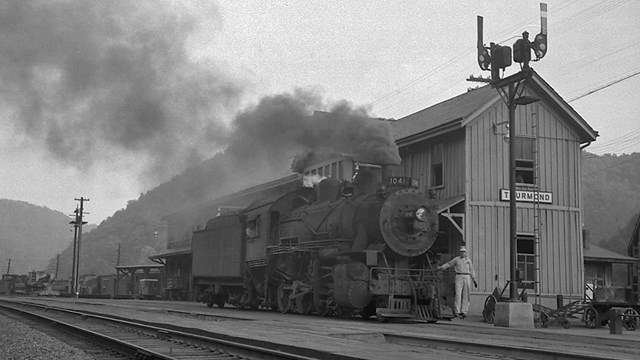 Stories
Read some of the unique stories that combine to form the rich cultural legacy preserved at New River Gorge National Park and Preserve.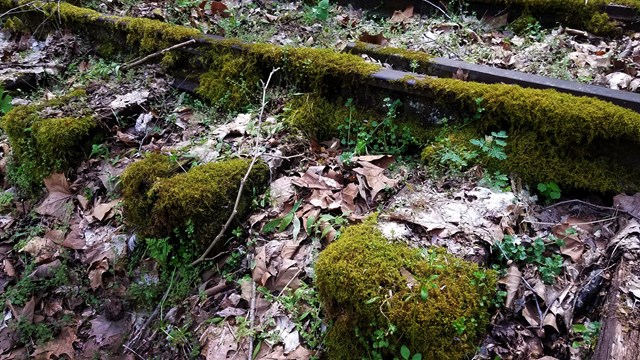 Hidden History Highlights
View videos that feature some of lesser known stories hidden within the rich cultural history of the New River Gorge.


Last updated: September 21, 2022