Curriculum-Based Education Programs

New River Gorge National Park and Preserve offers a variety of curriculum-based education programs for teachers and students to participate in. These programs are offered Monday through Friday and are free of charge. Each curriculum has a series of in-class lesson plans that are taught by park rangers and/or teachers and a required field trip to the park for a final lesson presented by a park ranger. All curriculums and lesson plans are aligned with the West Virginia College and Career Readiness Standards.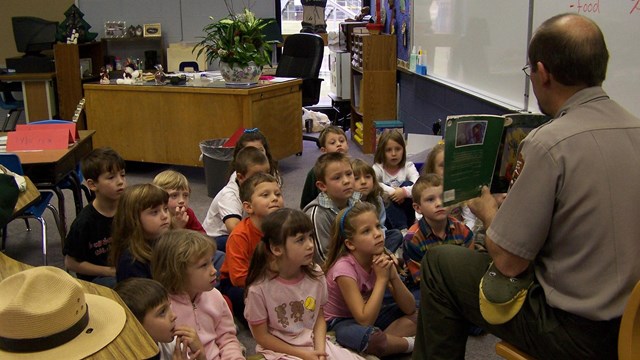 Kindergarten - 5th Grade Curriculum
Check out the curriculum programs we offer for grades K through 5.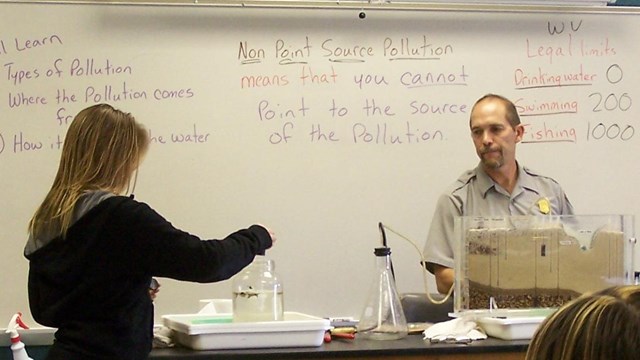 Middle School Curriculum
Check outthe curriculum we offer for middle school classes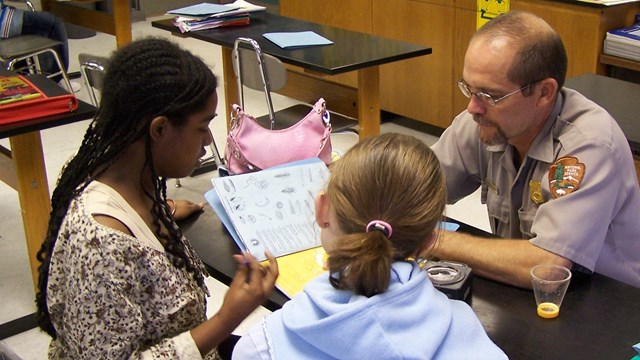 High School Curriculum
Check out the curriculum available for high school classes
Last updated: March 2, 2021