Visitor Center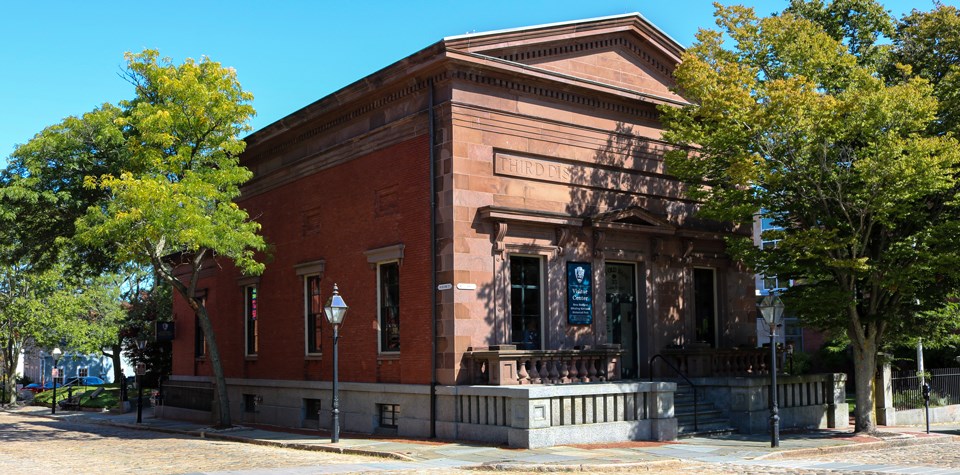 Welcome to the Visitor Center
Open Thursday - Sunday from 10:00 AM - 4:00 PM, stop by the park's visitor center and pick up a variety of maps and materials about the park and City of New Bedford's attractions. Please check the park's website and social media pages: Facebook.com/NewBedfordNPS, Instagram.com/NewBedfordNPS.
About
Inside park staff will be providing information about local attractions and activities available for you to do during your visit to New Bedford, including a variety of fun self-guided walking tours and information about museums, restaurants, and shopping.
Park rangers will be offering walking tours, guided programs, and other special events, along with virtual opportunities to connect with park resources available on our website at: Virtual Tour and digital Junior Ranger Book.
Many of the park partner organizations who help us to tell the stories of New Bedford are open but operating under curtailed hours. Partners include: the New Bedford Whaling Museum, the Rotch-Jones-Duff House and Garden Museum, the New Bedford Fishing Heritage Center, and the Seamen's Bethel and Mariner's Home. Please check their websites for operating hours and information about exhibits and programs.
Last updated: December 1, 2021