Service Animals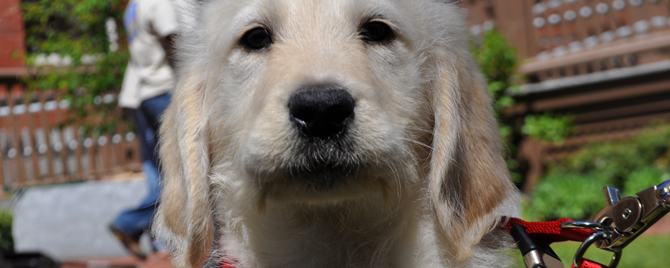 | | | |
| --- | --- | --- |
| | | Service animals are allowed on park property, both inside the building and out in the park garden. |
New Bedford Whaling National Historical Park policy is that service animals must be harnessed, leashed, or tethered, unless these devices interfere with the service animal's work or the individual's disability prevents using these devices. In that case, the individual must maintain control of the animal through voice, signal, or other effective controls.




For more information about pets and service animals in national parks.




Please check with our partners for information on pets and service animal policies at partner sites.
Last updated: April 24, 2015