Herman Melville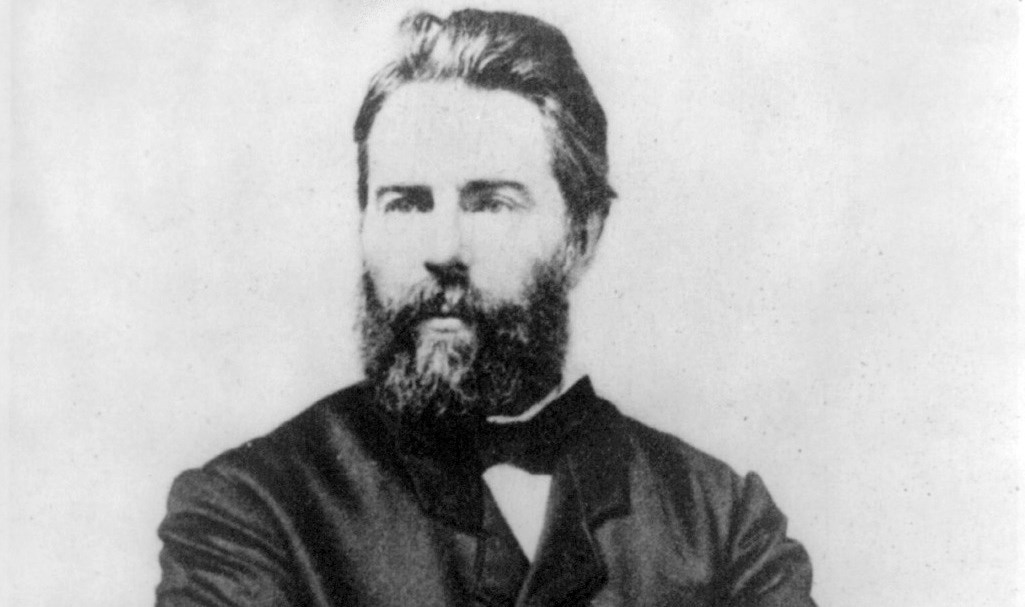 About
On January 3, 1841, the 359-ton square-rigged whaleship Acushnet left New Bedford harbor for the Pacific Ocean. This scene had played out many times before in the seaport, but this particular vessel had among its crew the 21-year-old Herman Melville.

Desiring adventure and still reeling from his father's death, Melville sought to pacify his "reckless and rebellious side"; he signed onto the whaling crew on December 30, 1840. In the following 18 months, Melville not only learned about the whaling trade, but found inspiration for the American novel Moby Dick.

It was not surprising that Melville chose New Bedford as his point of embarkation. In 1841, the port was the whaling capital of the world. Its waterfront teemed with sailors and tradespeople, drawn by the industry's promise of prosperity and adventure.

By 1823, New Bedford had surpassed Nantucket in the number of whaling ships leaving its harbor each year. By 1840, with the arrival of the railroad and easier access to New York and Boston markets, New Bedford became the dominant port.

A decade after his whaling adventure, Melville wrote Moby Dick at his home in Pittsfield, Massachusetts. Structures like the Seamen's Bethel, Custom House, and the Benjamin Rodman house may have inspired Melville to write so vividly about the New Bedford landscape in Chapters 2 and 13 of the novel. Though some buildings are long-gone, the city of New Bedford retains some of the landmarks and a good deal of the character that sparked Melville's imagination.
Last updated: April 13, 2021