For Teachers
Home to some of the most iconic monuments and memorials located on the doorstep of democracy, National Mall and Memorial Parks is where the nation's history comes together. Educators and students of all levels are welcome to explore the parks to learn more about almost any topic in American history and the natural heritage of the DC area.
Bring your students - Take your students on a field trip to the parks for an onsite learning adventure.
Bring yourself - Join in the professional development opportunities for educators that happen in the parks.
Bring a ranger - Meet with a ranger in the parks, in your classroom, or virtually.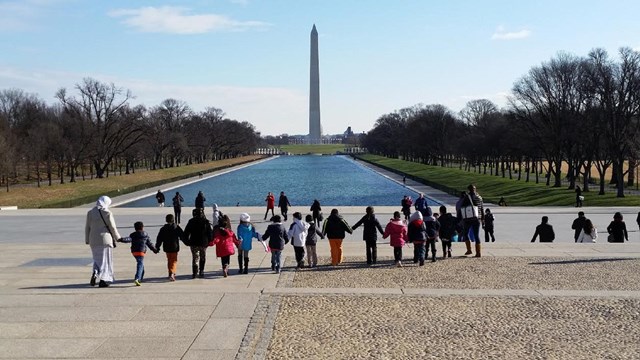 Parks as Classrooms
Find helpful material to use in your classroom, including lesson plans and self-guided activities.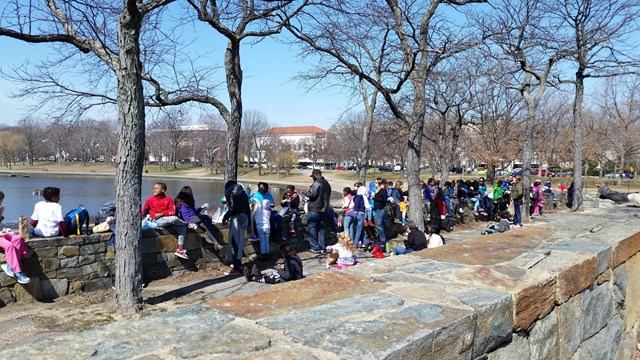 Plan a Field Trip
Learn about bringing your students to the sites of National Mall and Memorial Parks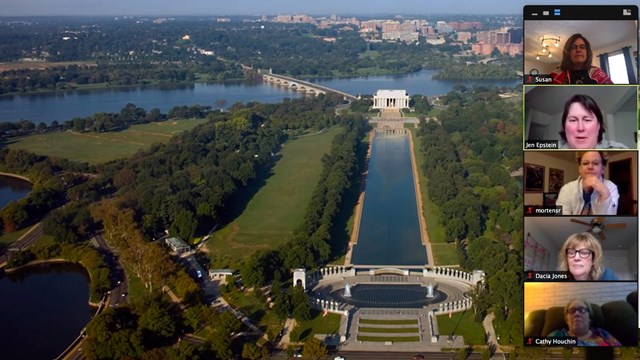 Distance Learning
Have a National Mall Ranger virtually visit your class to share park stories with your students.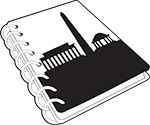 NAMA Notebook
National Mall and Memorial Parks (NAMA) has amazing resources for students of all ages. So many, in fact, that it can be a little overwhelming, even for the rangers! The NAMA Notebook is a space to share curriculum ideas and best practices with each other. Each entry includes stories about the memorials and sites that make up the National Mall. The Education Team writes in the NAMA Notebook about the people who are honored here and the people who have come here to make history. We share resources about environmental issues, science, architecture, art, culture, and much more. Keep checking back for links to primary sources, photographs, and ideas for the classroom.
We hope the NAMA Notebook becomes a place you will visit again and again for inspiration and ideas about connecting your students to national parks, especially here in Washington, D.C.


Last updated: December 14, 2022