Calendar of Events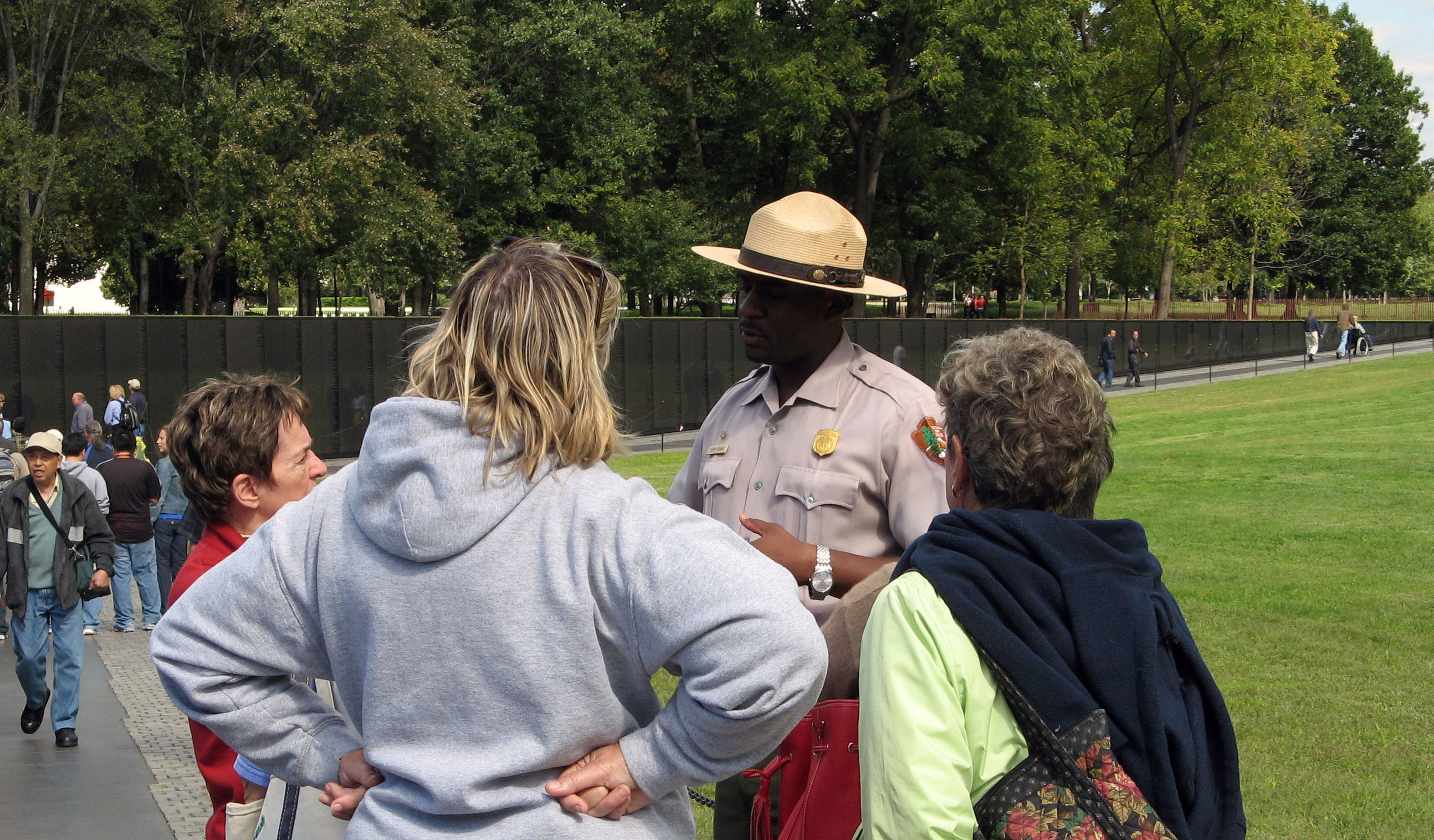 National Mall and Memorial Parks Calender of Events for programs at its many monuments and memorials.

To show our visitors all the programs that we have going on in the park daily we have combined our many calendars into one (so you don't have to search through many individual ones). If you are interested in a specific park site (i.e. Lincoln Memorial or Thomas Jefferson Memorial) use the search box below to show just those areas.
Link to the
Park Map
page to help you find your way around the sites.
Upcoming Events
Showing 22 results
  Show ALL instances of recurring events

 RSS Feed