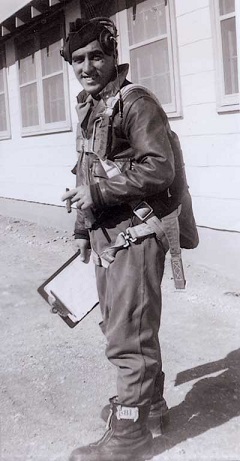 Featured Programs- Heroes
Saturday, June 3
Merciful Minerva! Suffrage and the Birth of Wonder Woman
Ranger Talk: 1-2 PM
Wonder Woman debuted in 1941 as an antidote to the hyper-masculinity and violence of other comic book characters. William Moulton Marston drew inspiration from the women's suffrage movement of the 1910s to create a new type of hero.
Meet: Belmont-Paul Women's Equality National Monument (144 Constitution Avenue, NE).
Overlord
Ranger Talk: 2-2:45 PM and 4-4:45 PM
The invasion of Northwest Europe on June 6, 1944 called Operation Overlord during planning is better known as "D-Day". It was the most complex military operation in history. Meet: World War II Memorial (contact station).
Tuesday, June 6
An Even Fight: A Bombardier Remembers D-Day
Ranger Talk: 1-1:45 PM
The D-Day Invasion of Normandy through the eyes of her father, Lt. Charles Joseph Cilfone, Bombardier/Navigator, 386th Bomber Group. Catherine retells his stories of flying over hundreds of ships in the D-Day attack on Omaha Beach and later, when wounded. Come and share your veteran's stories. Meet: World War II Memorial (contact station).

More programs!- Search by Date Events Calendar Below