Our Partners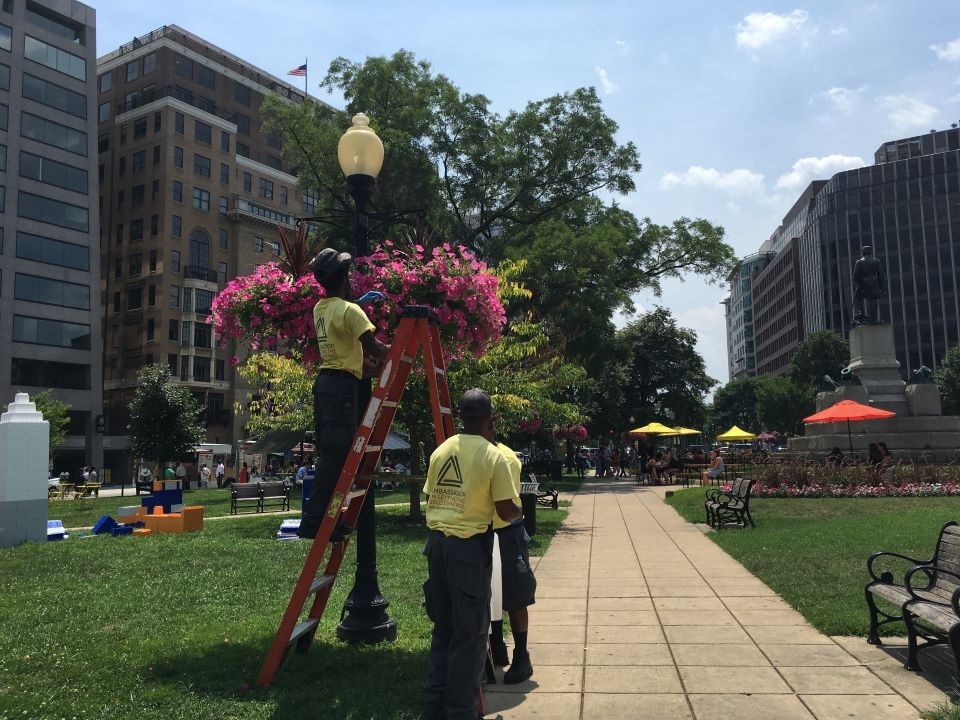 Partnerships have been an integral part of fulfilling the National Park Service mission since its founding in 1916. National Mall and Memorial Parks embraces this tradition through its partnerships with over 50 community organizations, nonprofits, friends groups, and national and local institutions. Together, we protect and promote the public lands and national treasures in Washington, DC for both present and future generations. Learn more about National Park Service partnerships.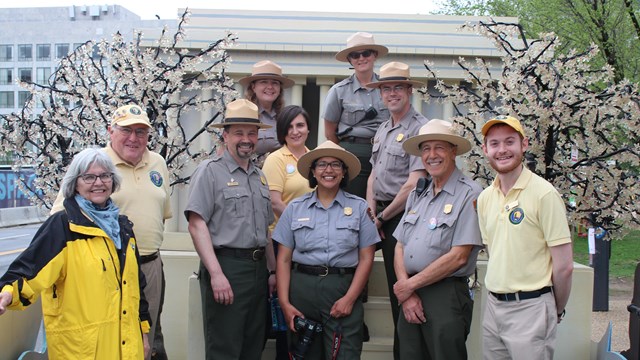 Thank You Partners
The Superintendent shares a special message of thanks to all park partners and volunteers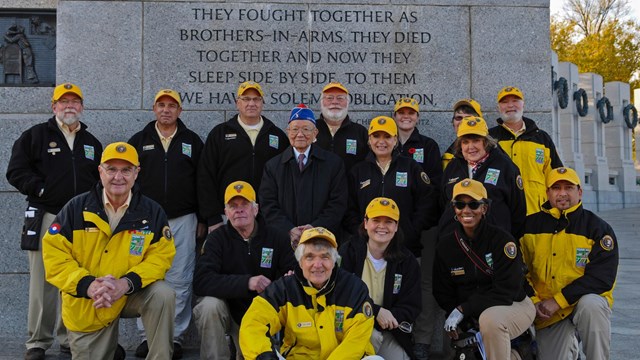 Annual Partnership Reports
Explore the impact that partner and volunteer contributions make every year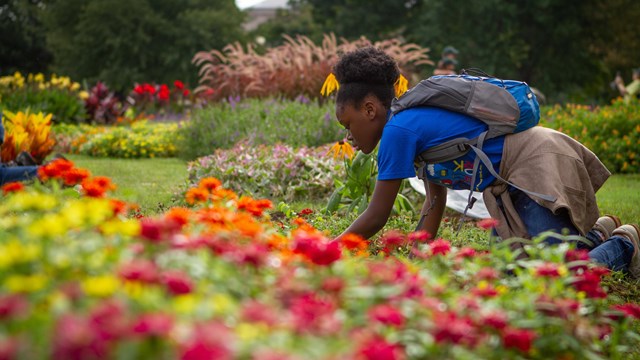 Partnership List
Explore the many organizations that help National Mall and Memorial Parks advance its mission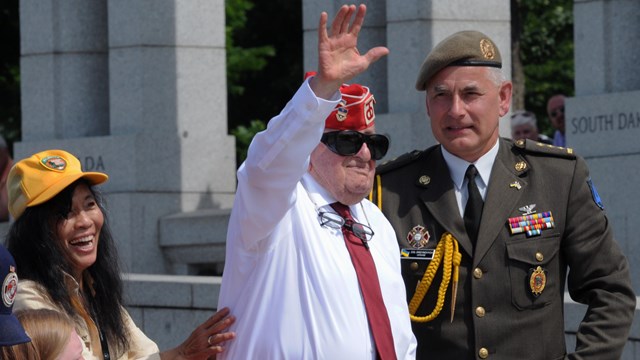 Friends Groups and Memorial Partners
Learn more about partners that provide programming and support to specific monuments and memorials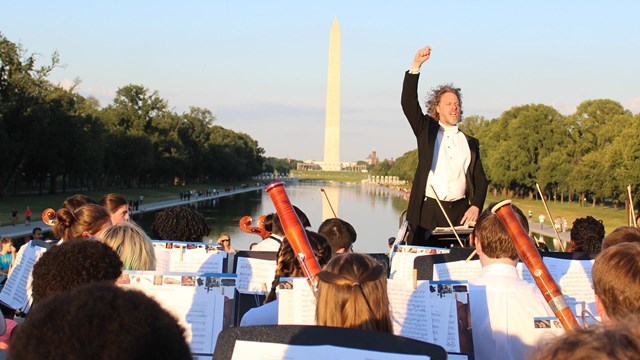 Education and Community Partners
See the diverse work of partners who assist with special events, educational programming, and special events on the National Mall.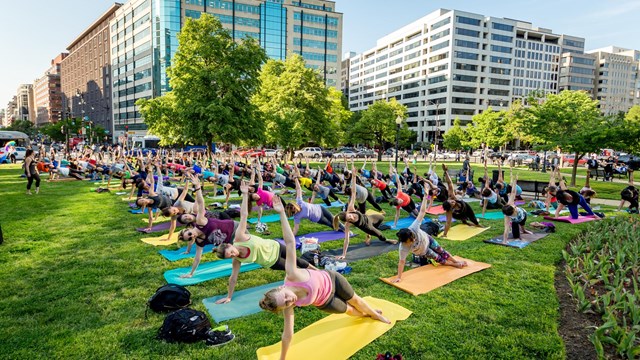 Business and Neighborhood Partners
Business Improvement Districts and other neighborhood groups in Washington, D.C. care for National Park Service sites around the city.
The Trust for the National Mall is the official nonprofit partner of the National Mall charged with raising funds to restore and preserve the National Mall and to enhance the visitor experience through engaging educational programs and events.

The National Park Foundation is the official nonprofit partner of the National Park Service. The Foundation generates private support and builds strategic partnerships to protect and enhance America's national parks for present and future generations.

There is a role for everyone in supporting National Mall and Memorial Parks. Check out the Volunteers-in-Parks page to learn how you can participate.
Last updated: January 11, 2021