Plan Your Visit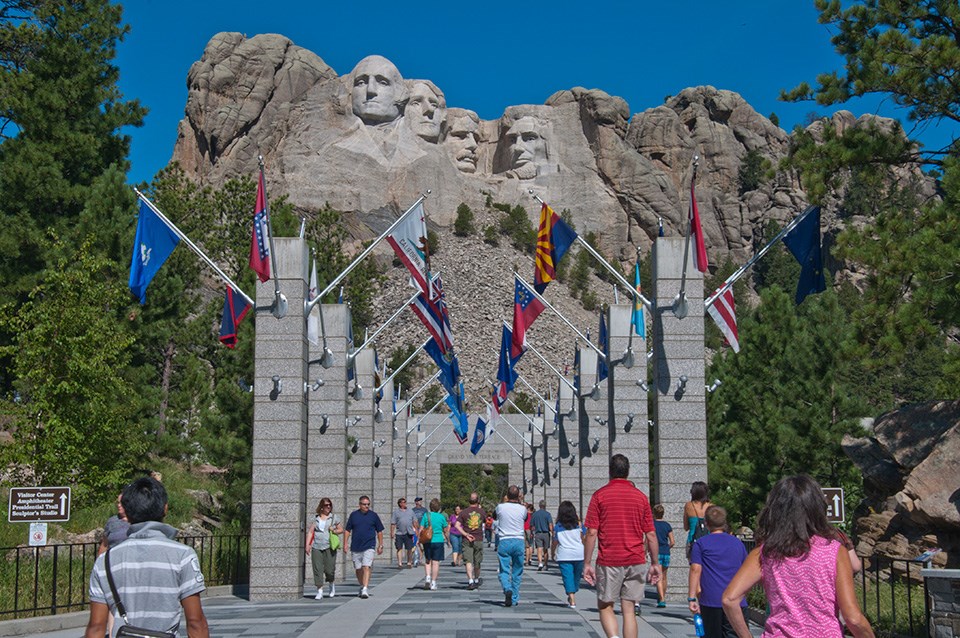 Nearly three million people visit Mount Rushmore each year. The busiest months are June, July and August. May, September and October are less busy and popular months to visit as well. Use the links below to plan your visit to Mount Rushmore and the surrounding Black Hills.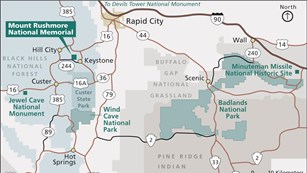 Directions and Transportation
How do I get there? Visit this page for maps, directions and travel suggestions.
Eating and Sleeping
Find out about nearby restaurants, lodging and camping.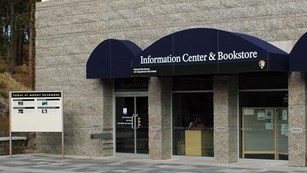 Places to Go
Learn more about some of the places to go at Mount Rushmore National Memorial.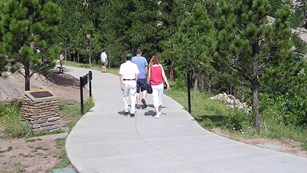 Things to Do
Explore what you can do during your visit to Mount Rushmore National Memorial.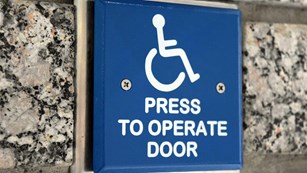 Accessibility
Get information about the accessibility of Mount Rushmore's facilities.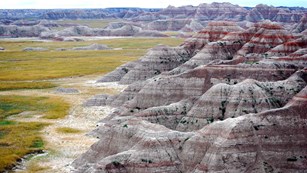 Nearby Attractions
Discover some of the other nearby National Park Service sites.
Need advice about planning your trip?  Check out the NPS Trip Planning Guide to help make your visit safe and enjoyable.


Last updated: September 5, 2017