Hiking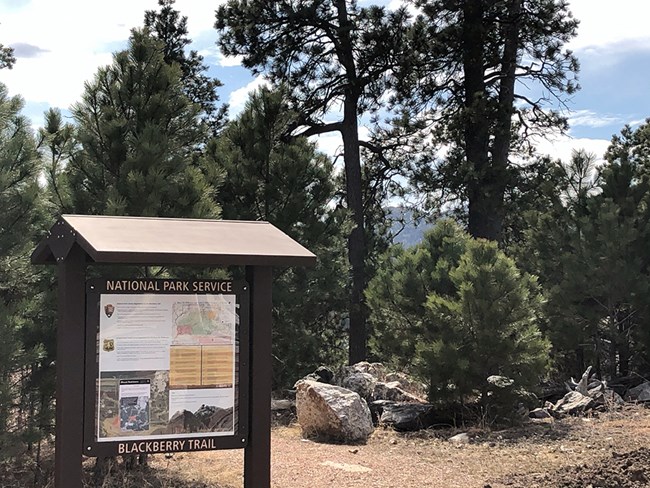 The Blackberry Trail, a designated National Recreational Trail, is a moderately strenuous one mile gravel trail that connects with the Centennial Trail in the Black Elk Wilderness, part of the Back Hills National Forest.

Equestrian users, hikers, and wildlife observers will all find something to enjoy. There are several small water crossings, a wooden bridge, several horse tie-up stations, and two picnic tables to enhance recreational enjoyment.

Hikers can begin their exploration at the Blackberry Trail trailhead located across South Dakota Highway 244 from the parking facility.

This trail is pet friendly. Remember to keep your pet on a leash shorter than six feet and to pick up after your pet.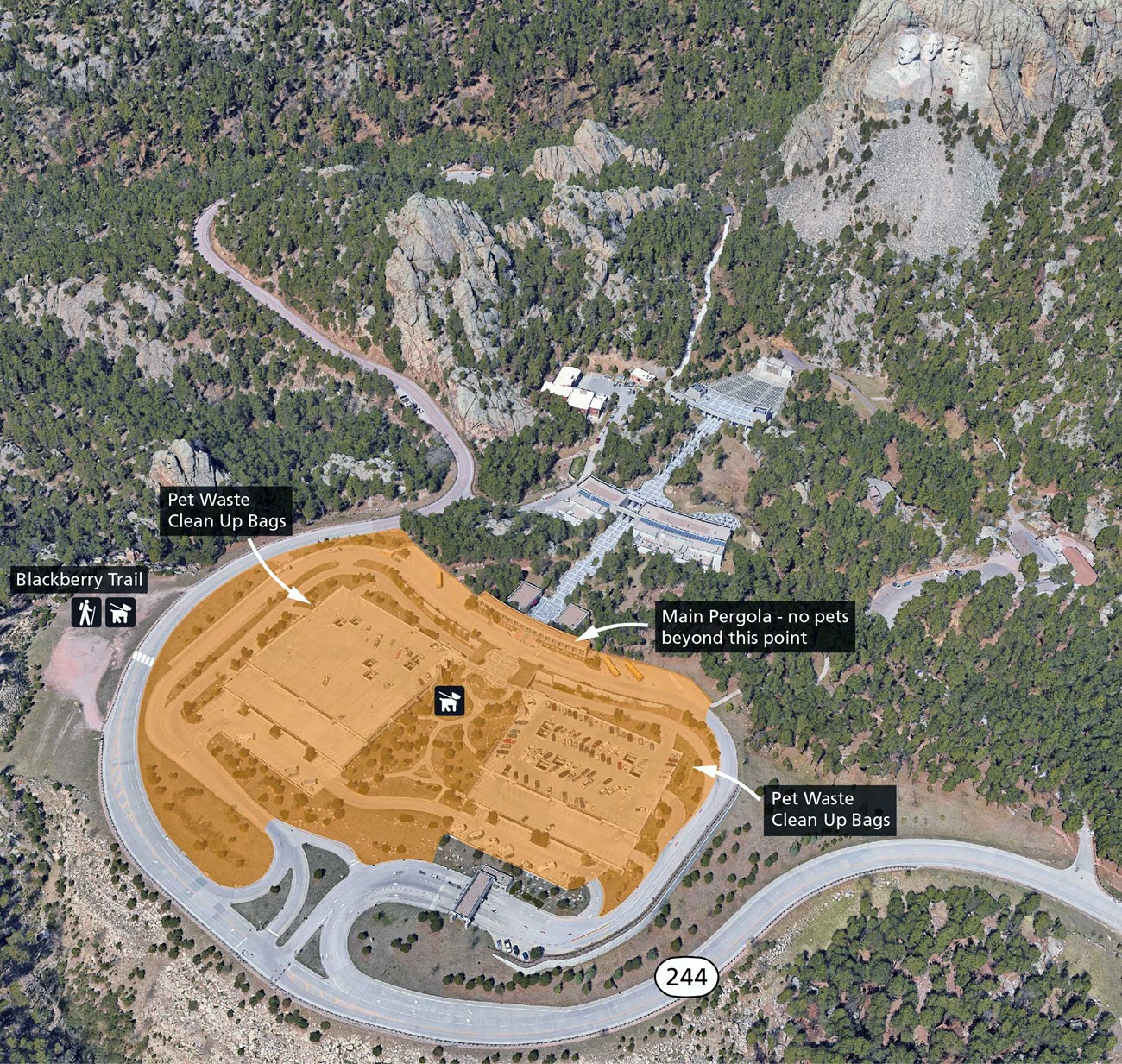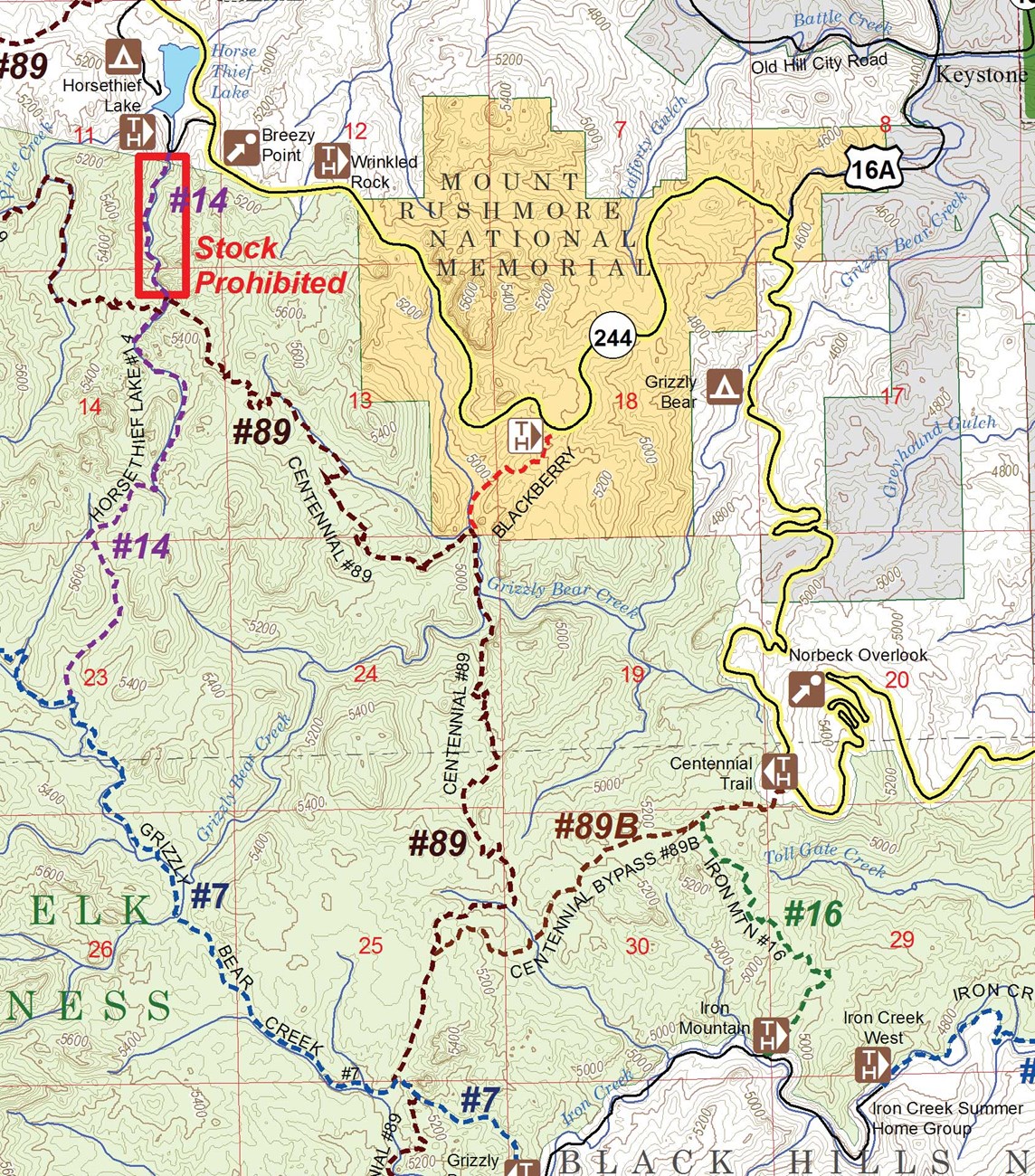 Last updated: November 30, 2021