News Release
Fire Restrictions Lifted at Mojave NP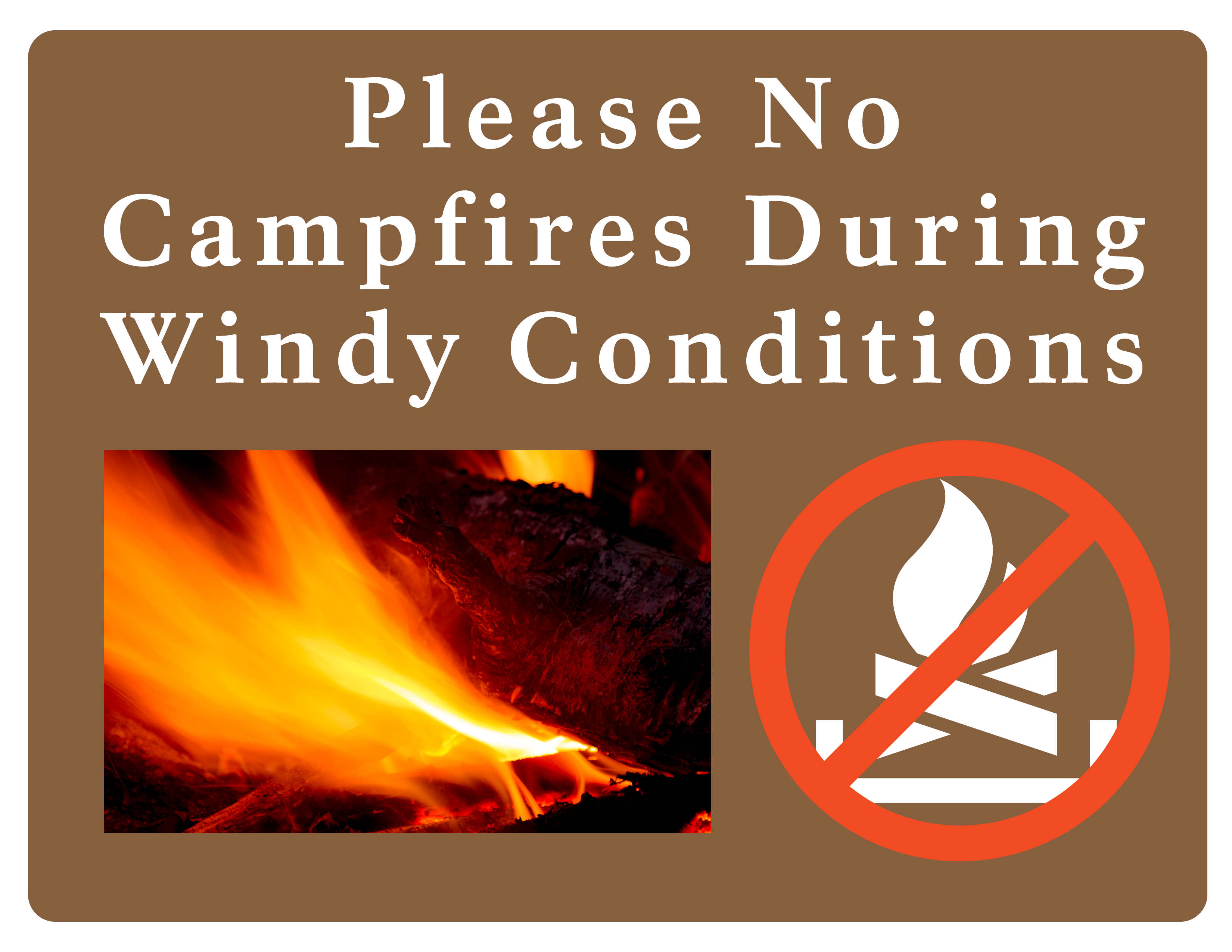 News Release Date:
October 12, 2021
Contact: Diana Durr, 760-252-6117
Contact: Sierra Willoughby, 760-252-6124
Barstow, CA — Today, Mojave National Preserve management lifted the fire ban that had been in place since July. Weather conditions in the past few weeks have changed the fire danger, but fire officials are encouraging campers and other visitors to use extreme caution with open fires, particularly during windy conditions.   
As of today, campfires are allowed in existing fire rings in undeveloped or dispersed camp sites, and in designated fire containers in Hole-in-the-Wall and Mid Hills Campgrounds. All open fires will be prohibited during excessively windy conditions.  
Current fire regulations include no collecting of wood or kindling in the preserve, fires must only be in pre-existing fire rings, and fires must be completely extinguished cold before leaving the fire unattended.
JT Sohr, Fire Captain for the Mojave National Preserve indicated that "The Preserve had about 1/4 inch of rain last Friday, and with cooler temps and higher humidities, the Fire Danger Operating Plan indices are showing us in low to high fire danger depending on the day" Park Superintendent Mike Gauthier added "While we are happy that our campers can now enjoy a warm campfire during these colder months, we will still have a ban in effect during exceptionally windy conditions to protect visitor safety and resources of the preserve"
Last updated: October 13, 2021