Operating Hours & Seasons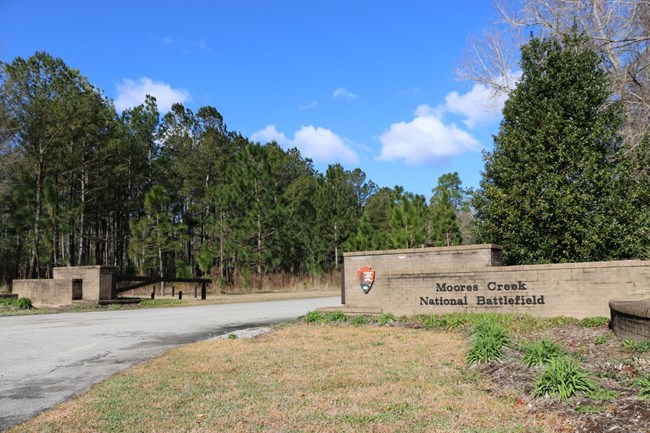 Park Operating Hours
Moores Creek National Battlefield is open daily from 9:00 am to 5:00 pm; Comfort station restrooms are open, while Patriots Hall and the park visitor center are currently closed.

The park is closed on all Federal holidays. Areas of access include the History and Tar Heel trails, Earthworks and Battlefield, and Widow Moores Creek Bridge. Additionally, access to picnic areas, restrooms and the creek are available during these hours.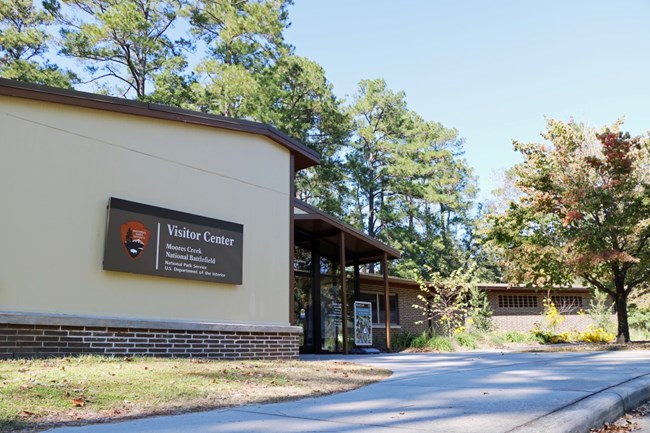 To minimize potential spread of the coronavirus disease (COVID-19), consistent with federal, state, and local advisories, park park facilities, including the Visitor Center and Patriot's Hall, are closed to public access; park trails, comfort station restrooms, and picnic areas are open.


Last updated: September 1, 2020