Timeline of The Moores Creek Bridge Campaign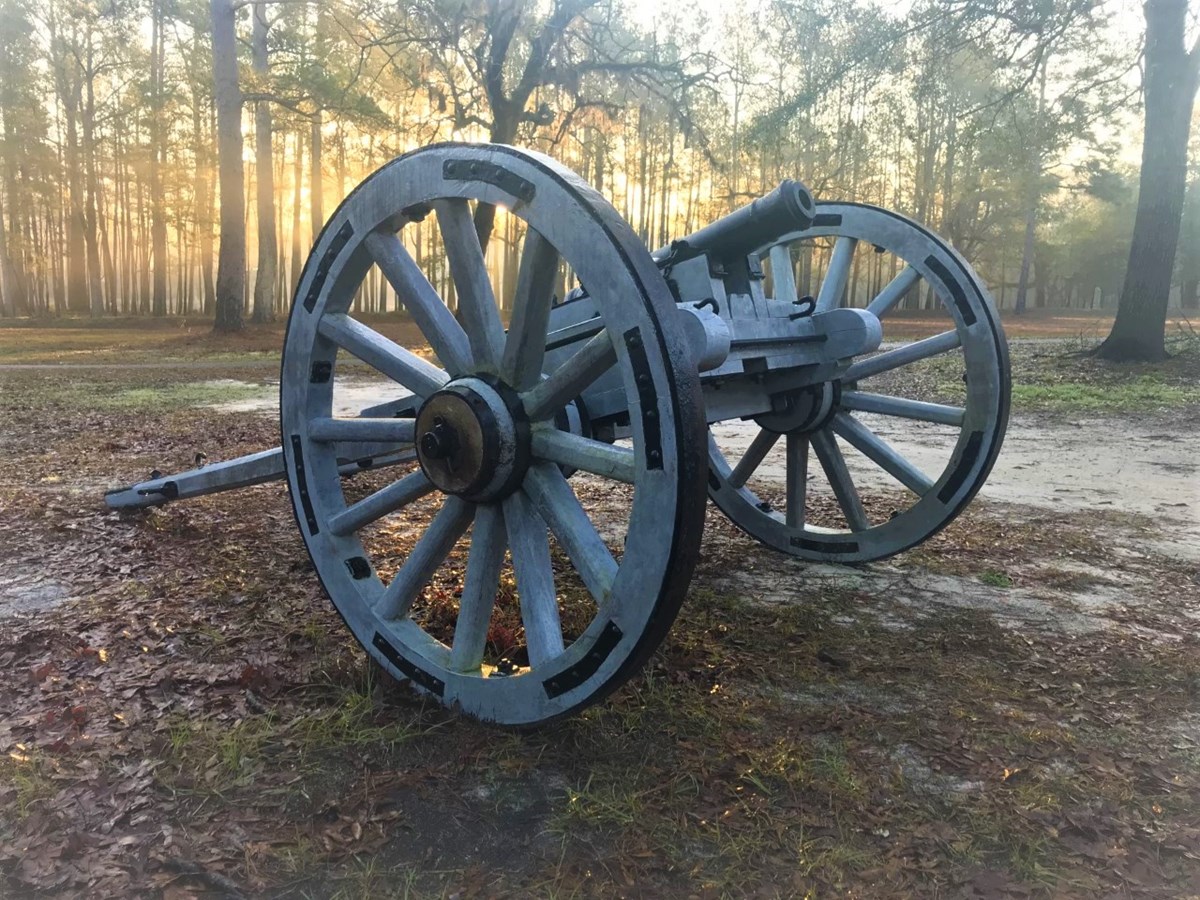 The Moores Creek Campaign is one of the most crucial campaigns of the American Revolution that will ultimately lead to the first decisive victory of the war for the Patriots. When the British fail to break out of Boston in the summer of 1775, in order to hopefully arm the Loyalists in New England, the war shifted south for the first time. Years of social upheaval in the colony of North Carolina left the population deeply divided, making it a prime target for the British Crown to recruit Loyalists in order to subdue the Patriots.
British authorities looked to gain favor from a disenfranchised group of people known as regulators, and the Highland Scots who had settled in North Carolina. The plan was to send a large force of British Regulars totaling 7,000 soldiers, along with an additional 10,000 guns to the colony in order to arm those people still loyal to the Crown. The events that follow discuss the key dates and events that lead up to the battle of Moores Creek Bridge fought February 27, 1776.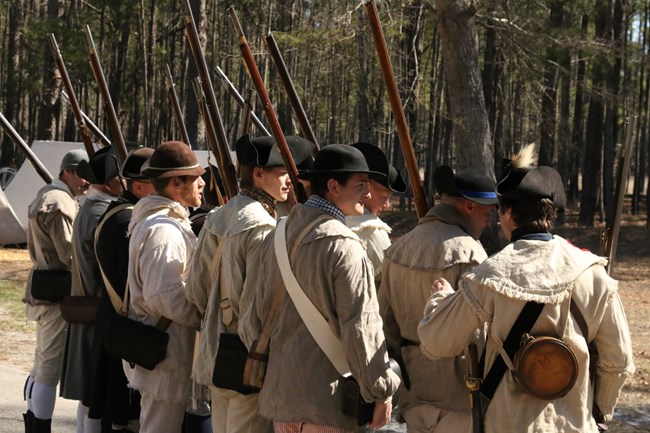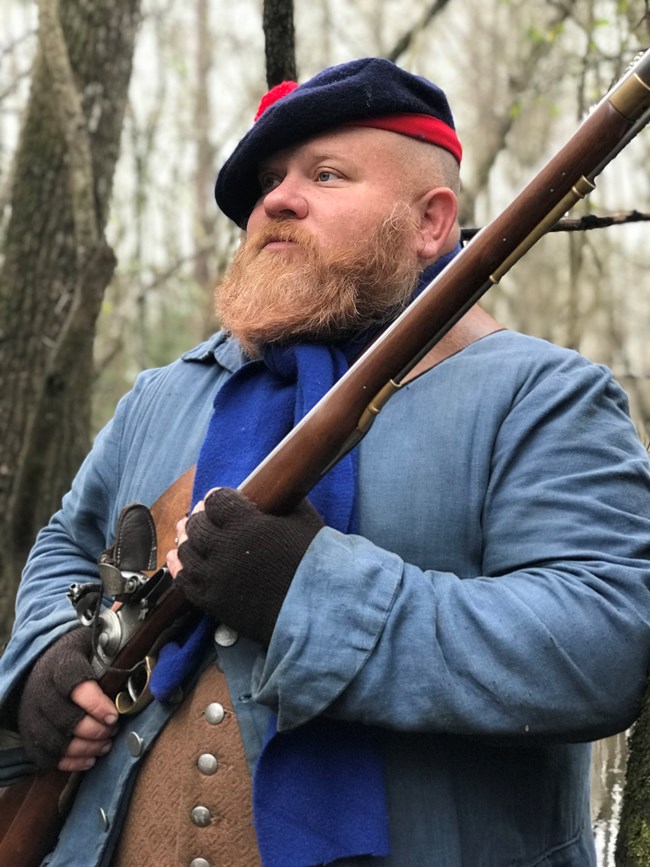 Last updated: January 14, 2021