Things To Do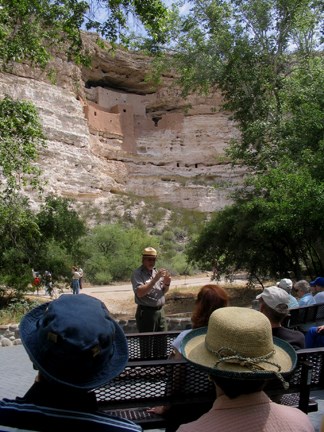 Visit Montezuma Castle National Monument and witness the incredible legacy of a people who struggled to survive in the Verde Valley 1,000 years ago. Set aside an hour to explore the museum and roam the trails through a scenic sycamore grove at the base of towering limestone cliffs. Enjoy your lunch in our picnic area along the shore of Beaver Creek.
We offer formal ranger programs as well. Formal ranger programs are offered that cover a wide range of topics and typically last about 25 minutes. Times vary based on staffing and availiblity. Visitors are welcome to call ahead at (928) 567-3322 x 0 or stop by our visitor center to inquire about times and topics.
Click here for Special Events, or check out what kids can do while visiting! You can also visit Montezuma Well, 11 miles to the north.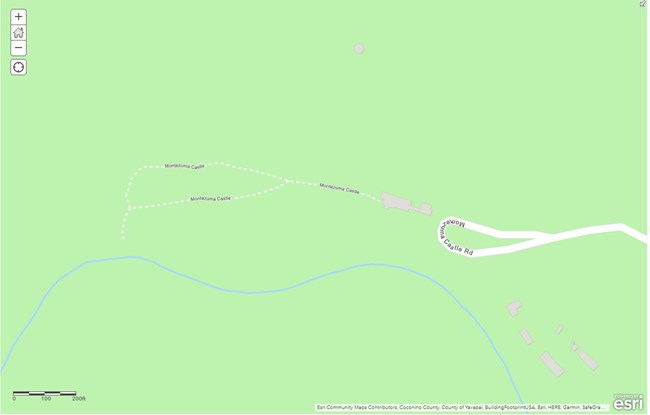 Take A Hike!
Montezuma Castle National Monument offers a 1/3rd mile loop trail. It is all paved, mostly flat, and partially shaded! On the trail you will see Montezuma Castle's namesake, Castle A, a river overlook, and a diorama that talks about Montezuma Castle.
After the hike, visit our bookstore and museum to learn more about this site and others around the area.


Last updated: May 7, 2022