Virtual Tour
We understand that, sometimes, a drive to Central Arizona is not always possible for everyone. That's why we would like you to enjoy these virtual tours. Created in 2019 by our Artist in Residence Darius Nabors, these tours allow you to virtually walk our trails and read our signs in the comfort of your home or classroom.

These tours were captured with a 360 degree camera and can be enjoyed with virtual reality lenses. These tours may not work on all types of web browsers.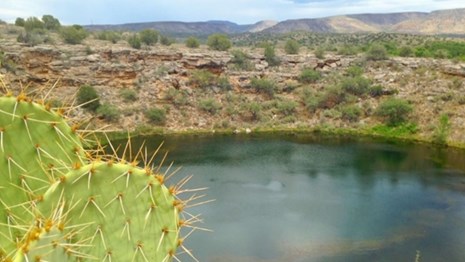 Montezuma Well Tour
Explore Montezuma Well from your computer, tablet, or phone.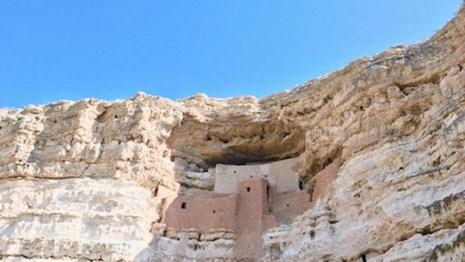 Montezuma Castle Tour
Explore the loop trail with our virtual tour.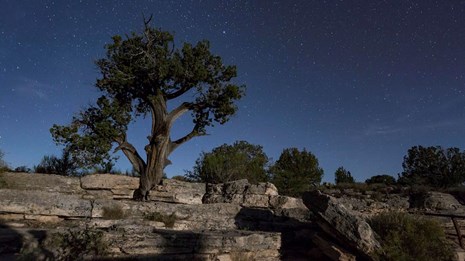 Plant Life at Montezuma Well
Go on a virtual plant walk at Montezuma Well.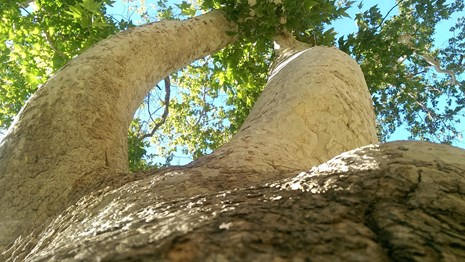 Plant Life at Montezuma Castle
Grow your knowledge of our unique plants along the Montezuma Castle trail.
Last updated: April 3, 2020