Park Store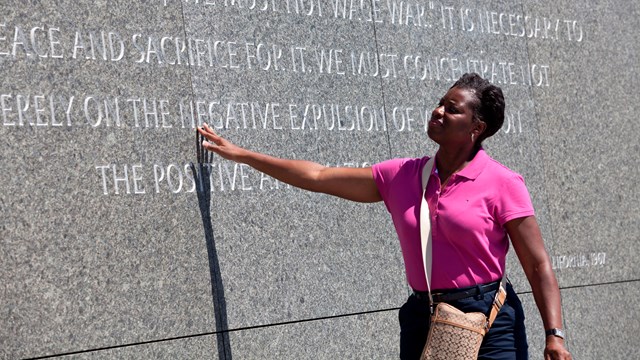 Plan Your Visit
Find basic information and tips about visiting the memorial, including directions, hours, and ranger programs.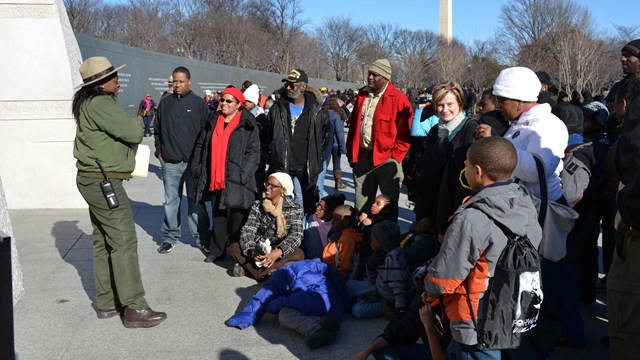 Management
Learn more about the management of the memorial as part of the National Mall and Memorial Parks and National Park Service.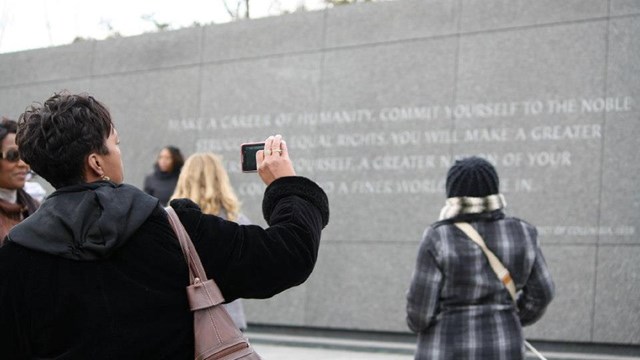 Learn About the Park
Learn more about the Martin Luther King, Jr. Memorial and related topics with resources available online.


Last updated: June 2, 2021