Jobs
The USAJobs.gov search did not provide a valid JSON response. Please try again later.
Current Job Opportunities
Applications for jobs with the National Park Service are accepted via USAJOBS, the federal government's official source for federal job listings and employment opportunity information. The jobs listed below are drawn from USAJOBS, and clicking on any of them will take you to the detailed job announcement on USAJOBS. This list includes only jobs open to U.S. citizens. To see jobs open to eligible federal employees as well or to search for other employment opportunities, visit USAJOBS.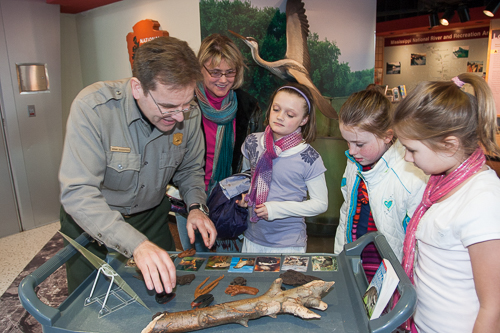 Other Opportunities
Check our volunteer opportunities and the River Ranger Program for additional opportunities.
Additional Resources

Last updated: July 11, 2017