History & Culture
Minuteman Missile National Historic Site is the only National Park Service unit specifically designated for the Cold War. Congress stated in the park's enabling legislation that Minuteman Missile's purpose is "to interpret the historical role of the Minuteman II missile defense system as a key component of America's strategic commitment to preserve world peace and in the broader context of the Cold War."

The structures and landscapes at Minuteman Missile National Historic Site serve as an ideal location to explore the people, places and stories that illustrate the experience of Air Force personnel, local landowners and residents of the Great Plains who worked at or lived around Minuteman Missile sites for the last three decades of the Cold War. The historic resources at Minuteman Missile that tell this story are protected and conserved to the highest professional standards for the enjoyment of present and future generations.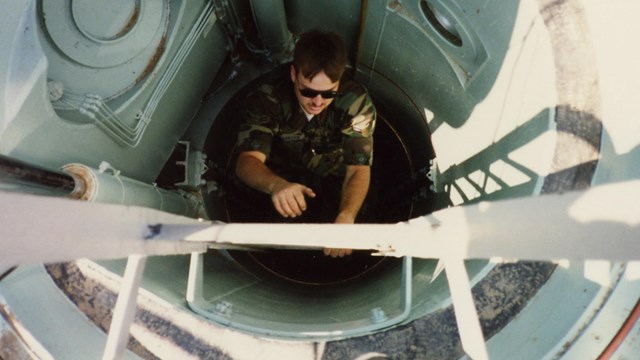 Stories of the Cold War
The essence of Minuteman Missile National Historic Site is a human story of the forces of technology were used to provide a common defense.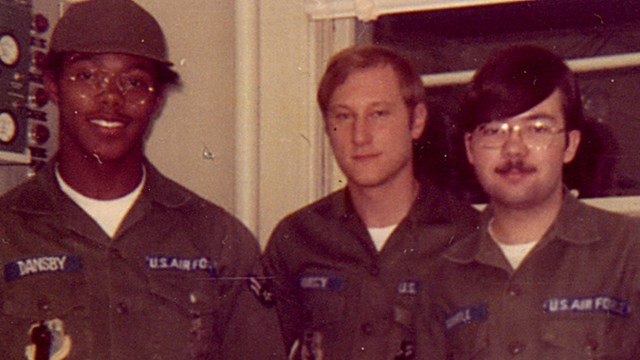 People
Thousands of men and women of the Air Force, construction crews, local landowners and citizens lived and worked around the missile fields.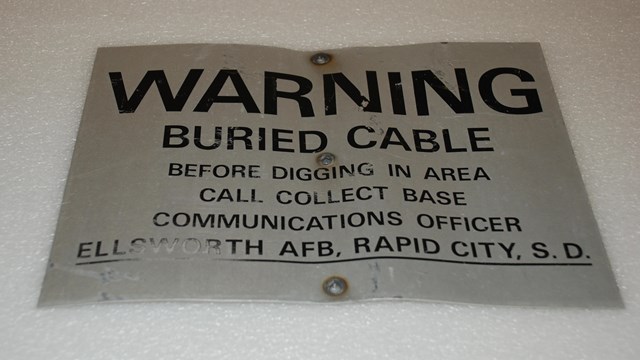 Collections
The park preserves artifacts from the Minuteman Missile System and the Cold War.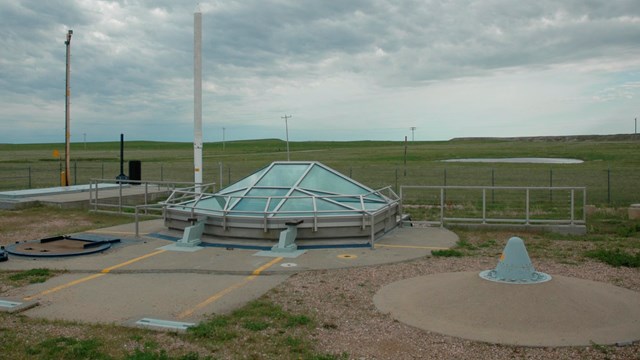 Places
The three locations in western South Dakota make up the park are the start of a vast Cold War story. Learn more about them and others.


Last updated: December 6, 2017