Special Events 2023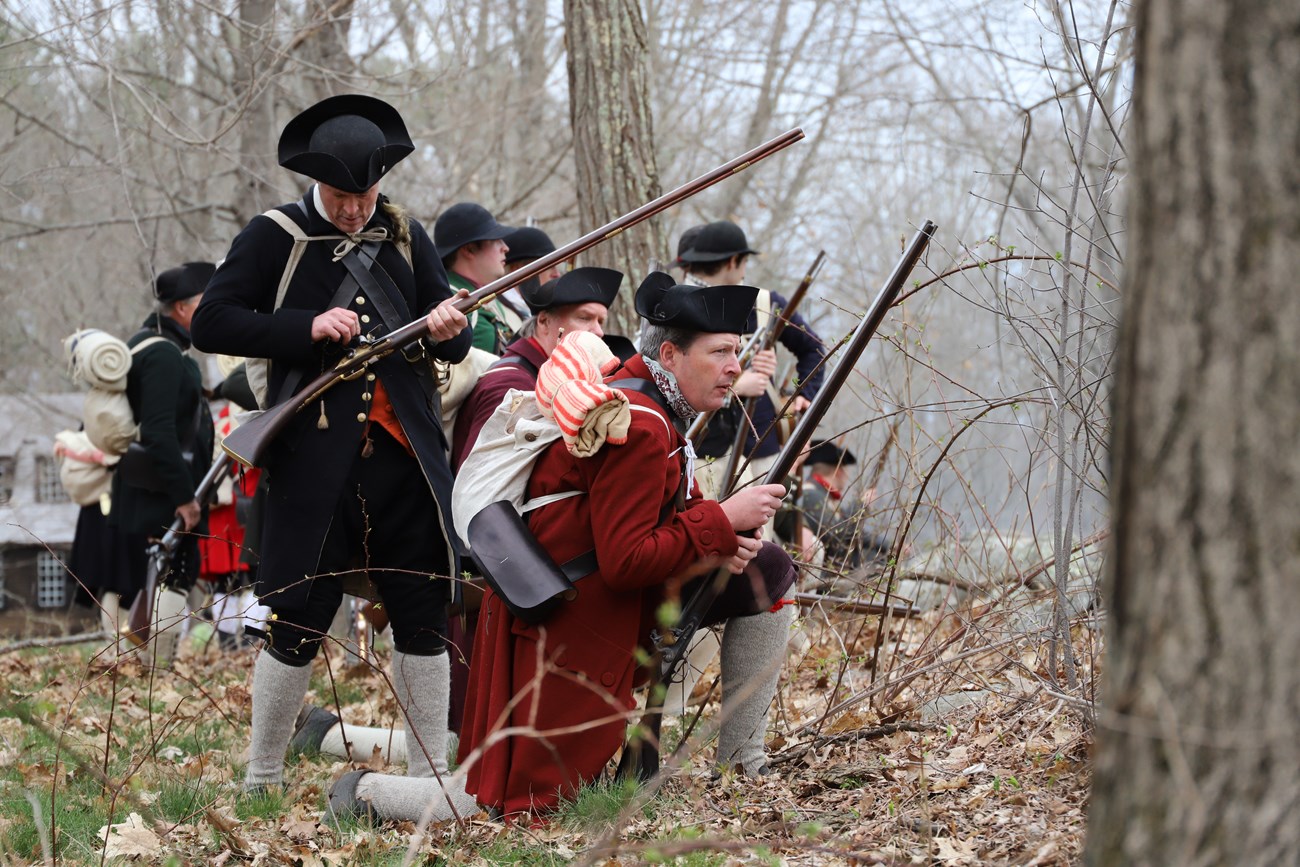 2023 Schedule of Events!
Check back soon for updates!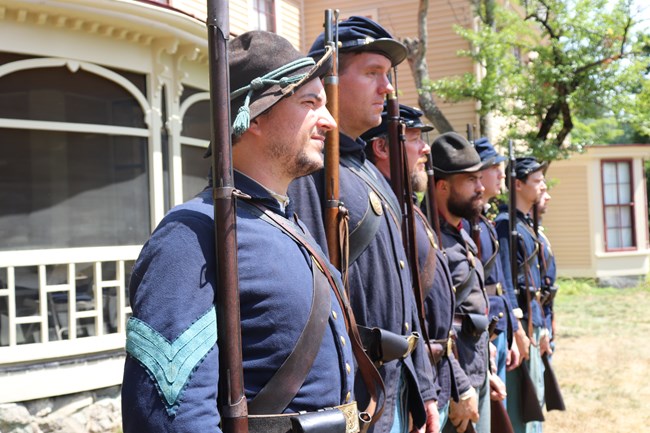 "It seemed my duty" ~Concord and the American Civil War in 1863
The Wayside: Home of Authors
10 am to 4:30 pm
Join us on Saturday, May 27 at the Wayside: Home of Authors for a day of Civil War Living History, Wayside Open House, and guest lecture by Historian Richard Smith.
1863 brought uncertainty to Concord and the United States of America. The announcement of Abraham Lincoln's Emancipation Proclamation on January 1 was met with great jubilation across the North, but spring military campaigns brought defeat to Federal forces in Virginia. The men of Concord who had marched away the previous year were now battle-hardened veterans, while the citizens at home supported the war effort in whatever ways they could. With another of summer of horrific bloodshed looming on the horizon ideas of a quick victory had vanished. Join us at the Wayside to learn about the trials and triumphs of Concord in 1863.
Schedule of Events:
10:00 a.m. to 4:30 p.m.
The Wayside house will be open for guests to explore Nathanial Hawthorne's Sky Parlor and writing space.
Members of the Liberty Rifles living history organization will be set up on the Wayside lawn talking about the experiences of Concord's Civil War soldiers in 1863.
Park Ranger Nadia Peattie will discuss Louisa May Alcott and the contributions of women on the home front.
2:00 p.m.~
"A Blot Removed From Our National Honor; Emerson, Concord, and Lincoln's Emancipation Proclamation."~ Special Lecture by Historian Richard Smith
4:30 p.m. ~
Site closed
This event is sponsored in partnership with the Friends of Minute Man National Park
*Note public restrooms will not be available at the Wayside House for this program*
Women and the Aftermath of April 19th
Saturday, June 10
2:45 pm (30 Minutes)
Hartwell Tavern
On April 19th, 1775 the women of colonial Massachusetts were uniquely prepared to handle the traumatic aftermath of the battle. They took on the tasks of managing their farms while also acting as nurses and mourners for those left behind. How did women utilize their own skills and experiences to keep their families and farms together during wartime?
We invite you to join living historian Jen Burns as she describes the challenges women faced along the Battle Road after April 19th. This 30-minute walking tour will start at Hartwell Tavern, then explore the Battle Road and the Samuel Hartwell House Site.
Explore the Elm Brook Hill Battle Site with Edmund Foster
Saturday, June 17, 2023
1:00 PM (1 Hour)
Meet at Hartwell Tavern

Edmund Foster, a militiaman from Reading, Massachusetts (portrayed by park volunteer, Ed Hurley), will lead a tour to the Elm Brook Hill (Bloody Angle) Battle Site where he fought on April 19, 1775. He will be joined by Lincoln, Massachusetts historian and author Don Hafner.
Left Behind: British Prisoners of War on the Battle Road
Saturday, June 24, 2023
1:00 PM (30 minutes)
Hartwell Tavern

The fighting along the Battle Road on April 19, 1775 was intense; and that intensity only grew, mile after mile, hour after hour. While many British soldiers fought on grimly, others, exhausted, simply laid down their arms and surrendered themselves to the rebels. What happened to those soldiers captured along the Battle Road? Join living history volunteer Sam Shields to learn about the experiences of these unfortunate men.