Webcams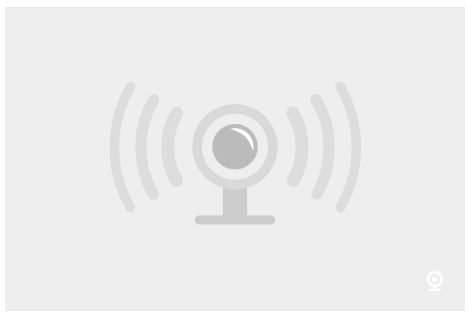 Webcam
View of the cliff dwelling, Spruce Tree House, from the back porch of the Chief Ranger's Office. Spruce Tree House is one of the best preserved cliff dwellings in the park. Most of the walls, wood, and plaster are original. Archeologists have identified at least 120 rooms and eight kivas, making this the third largest cliff dwelling in the park. By the late 1270s, up to 19 households (60 to 80 people) lived here.
View Webcam
Status: Inactive

Air Quality/Dust Monitoring Webcam
View from the dust monitoring webcam at Mesa Verde National Park. It was installed as part of a multi-agency air quality research project in 2011. The webcam is hosted by the U.S. Geological Survey.For more information about the project, visit the Nature and Science Air Quality page.
Last updated: September 22, 2021