Far View Sites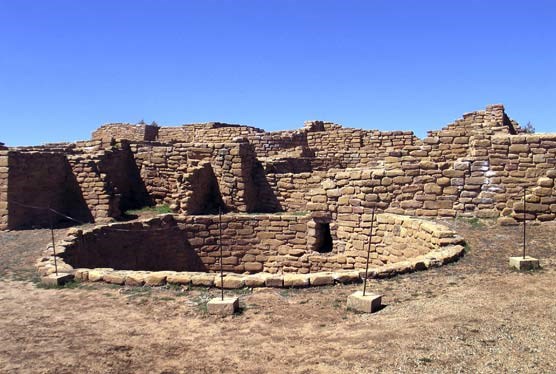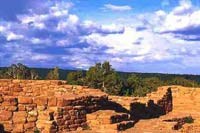 Far View was one of the most densely populated parts of the mesa from A.D. 900 to about A.D. 1300. Nearly 50 villages have been identified within a half square mile area, and were home to hundreds of people. Today, several excavated and stabilized sites are linked by a trail system within a short walking distance. These surface sites include Far View House, Pipe Shrine House, Coyote Village, Far View Reservoir, Megalithic House, and Far View Tower.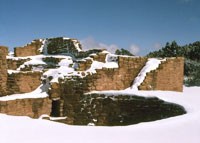 The Ancestral Pueblo people were living at Far View at least 200 years before they began building the more famous Mesa Verde
cliff dwellings
. Excavation also reveals that many people chose to remain in their mesa top community well after many of their neighbors moved into the cliff alcoves.