Volunteer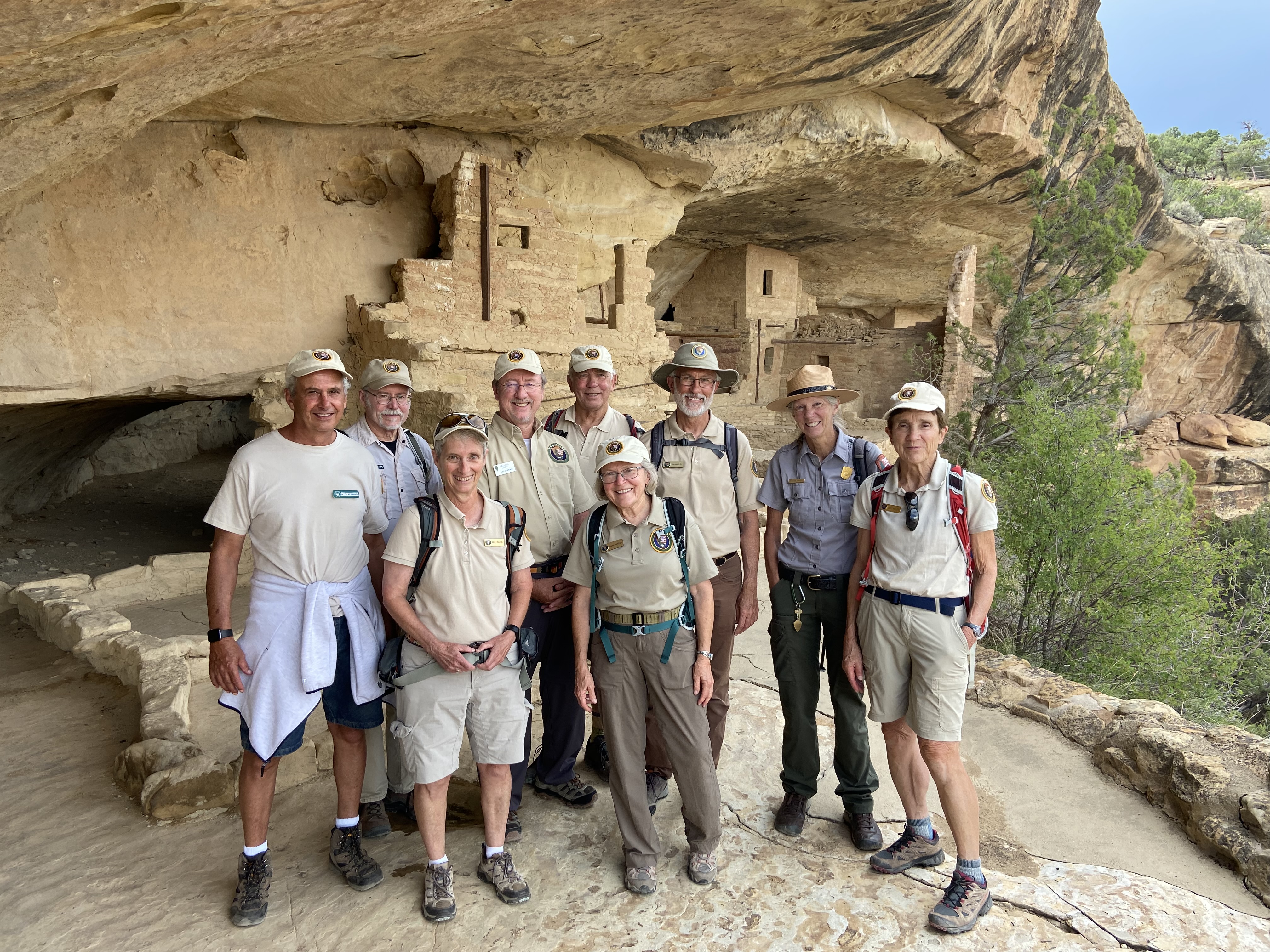 Mesa Verde National Park's Volunteer in the Park (VIP) Program
Thank you for your interest in volunteering with Mesa Verde National Park. Volunteer opportunities at Mesa Verde vary according to the season and individuals skills and interests.

To apply, please fill out the attached Volunteer Service Application and email it to: cecilia_shields@nps.gov

For questions, please contact our Volunteer Program Coordinator by email: cecilia_shields@nps.gov or phone: 970-529-4632.

Things to Know Before Applying
Before applying as a volunteer to Mesa Verde National Park, please consider the following:
Housing is rarely available for volunteers, especially during the summer months.
Hook-ups are available in the Morefield Campground for volunteers with RVs from late spring to early fall.
To qualify for housing or RV space, you must be willing to commit at least 30 hours a week for the duration of a project or the majority of the summer season, as determined by Mesa Verde National Park.
A personal motor vehicle is a necessity for park volunteers. The park road (from the Mesa Verde Visitor and Research Center at the entrance, to the Chapin Mesa Archeological Museum at park headquarters) is 21 miles long. The nearest communities are at least 10 miles from the park entrance and about 30 miles from the Chapin Mesa area.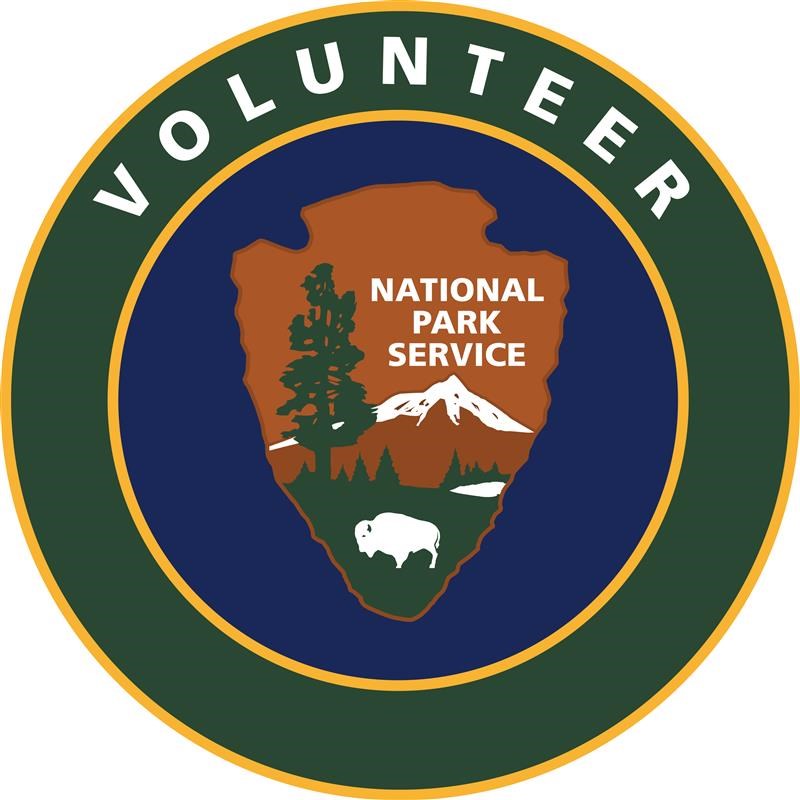 Join our team and help protect, learn from, and interpret this sacred landscape.
Volunteer Opportunities
Position-based volunteer opportunities, when available, will be posted on Volunteer.gov and displayed below.
Last updated: May 31, 2023