Outdoor Activities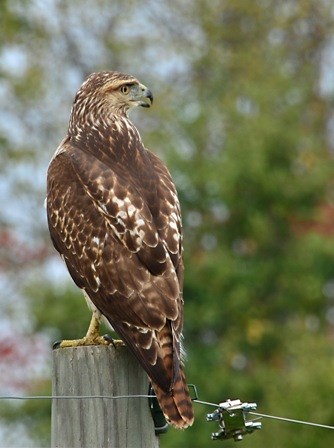 Trail Information
Come visit the park and enjoy the nearby trails in any season! Park grounds are open every day from dawn until dusk. Take advantage of the park's trails, as well as those that pass through or are nearby. The trails allow you to enjoy the beautiful scenery and interesting history while you stretch your legs and enjoy the fresh air.
Leashed dogs are permitted on the property at the Martin Van Buren National Historic Site as well as the trails at the Martin Van Buren Nature Area.
However, dogs are not allowed on the Kinderhook Dutch Farming Heritage Trail. Owners must properly dispose of pet waste and control pet behavior.
Kinderhook Dutch Farming Heritage Trail - (Trail is not maintained.)

A few reminders when hiking the Dutch Farming Heritage Trail:
Effective May 2023, the Dutch Farming Heritage Trail will not be maintained.
This trail is located along the boundary of an active private farm. Please stay on the designated trail, and do not climb over any fences, cross through any gates, or enter any farm buildings.
There are no dogs permitted on the trail. If you would like to hike with your leashed dog, please use the Wayside Loop Trail at Martin Van Buren National Historic Site as an alternative.
If you see farmers at work while on the trail, please keep a respectful distance.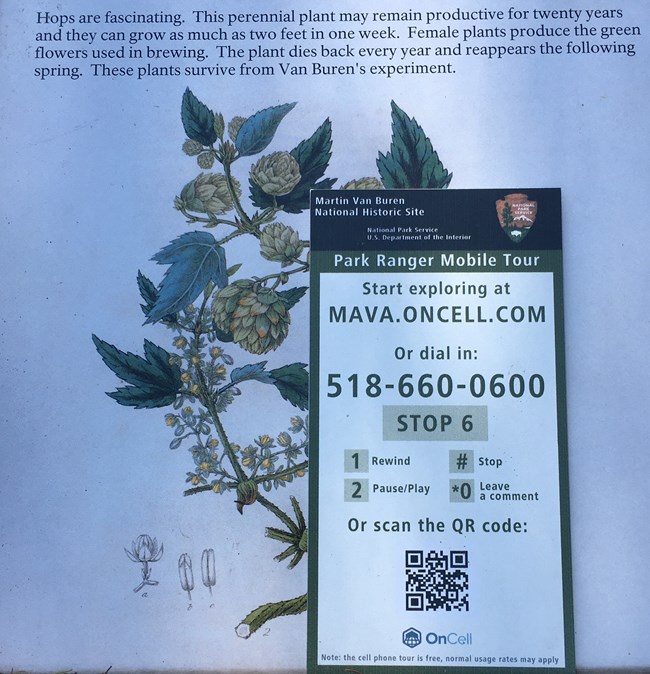 Cell Phone Tour: Stories of the Community at Lindenwald
Walk the Wayside Loop and listen to a park ranger share a bit about President Van Buren and those who worked in the house and on the 220-acre farm! Nine stops are on the carriage road and two are located at the farm's edge. Please note that agricultural fields are part of a working farm and not available to visitors unless accompanied by a park ranger.
Download the map here
.
You can access the
audio tour online
or dial 518-660-0600 to access the tour, which includes audio (30 seconds - 2 minutes each stop) and photos in addition to those shown on each exhibit panel. Please enjoy your visit and press *0 to leave a comment or suggestion. Thank you for supporting your National Parks.
Last updated: July 22, 2023