Curriculum Materials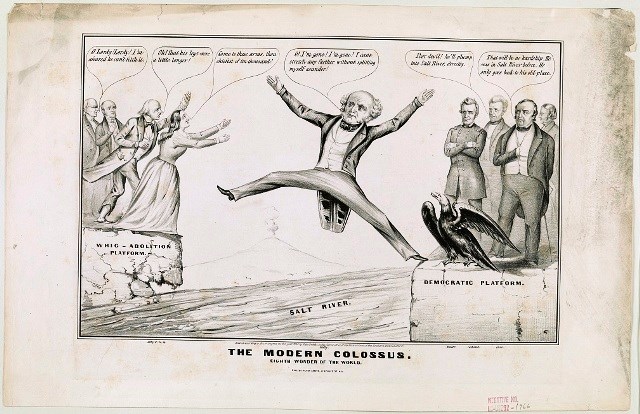 Lesson Plans & Handouts
Field trips, curriculum materials, professional development opportunities, and suggested reading can help teachers and their classes make Martin Van Buren National Historic Site an extension of their classrooms. Please explore the resources below and from the pull down menu above for current lesson plans, worksheets and activities.
For more information contact ranger/educator Dawn Olson with questions about curriculum for your classroom or to arrange a visit to your school. She can be phoned at 518-758-9689 extension 2006 or you can e-mail her at e-mail us.
---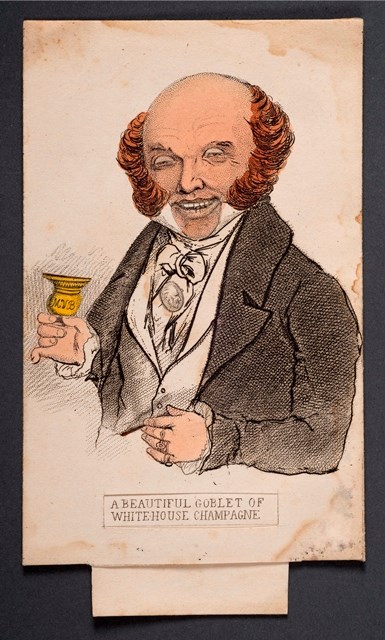 1840 Presidential Campaign Activity
This activity recreates a Whig campaign token. Mechanical cards such as this were a novelty item that became increasing popular in the second half of the nineteenth century for promoting sales. Click the link to retrieve the document. Print out the document and follow the instructions to make one of the campaign innovations the Whig Party used to help William Henry Harrison defeat Martin Van Buren in the presidential election of 1840.
Last updated: October 22, 2018