Photos & Multimedia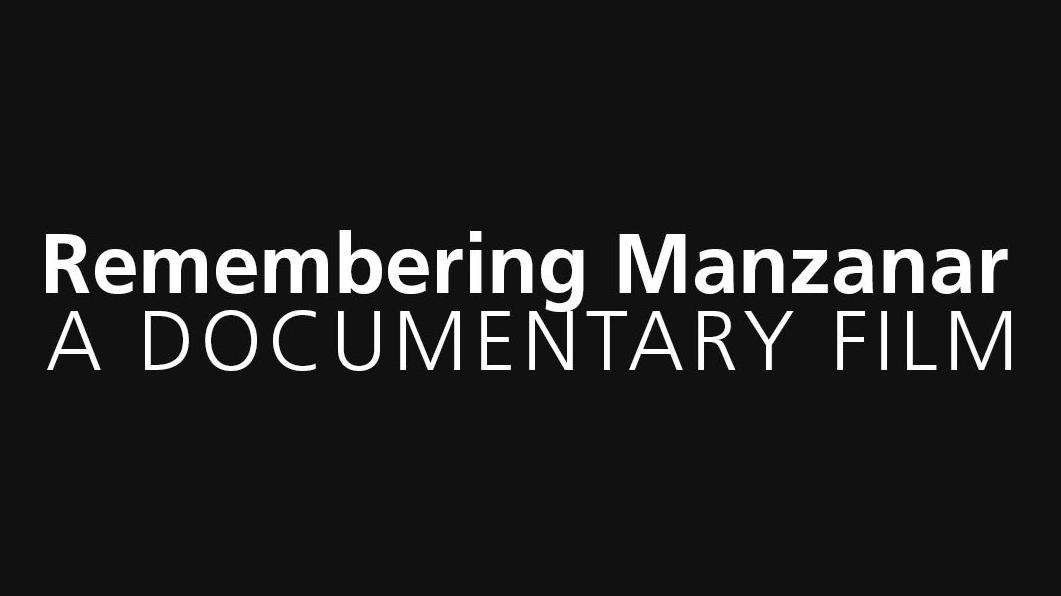 Remembering Manzanar
Get a sense of the place and its past, and a glimpse into a time when American citizens were exiled because of their ancestry.
Connect with Manzanar on Social Media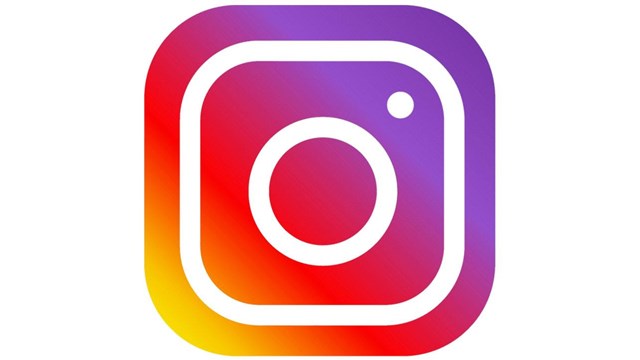 Instagram
Follow us on Instagram for modern and historic photos of Manzanar.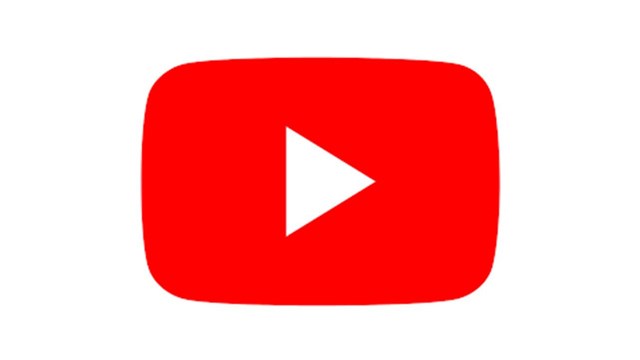 YouTube
Check out Manzanar's YouTube channel for oral history clips, historic footage, our award-winning documentary, and more.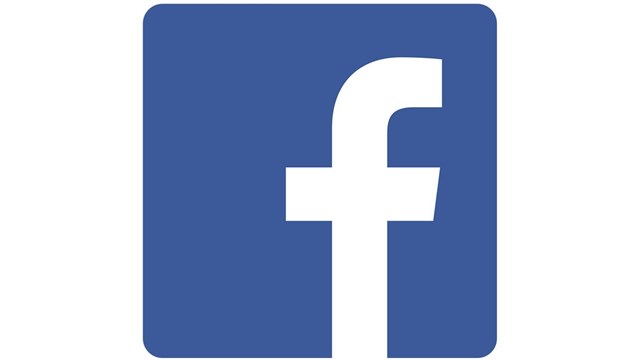 Facebook
Keep up to date on news and events while learning about Manzanar National Historic Site by following us on Facebook.

Last updated: May 22, 2020