Henry Hill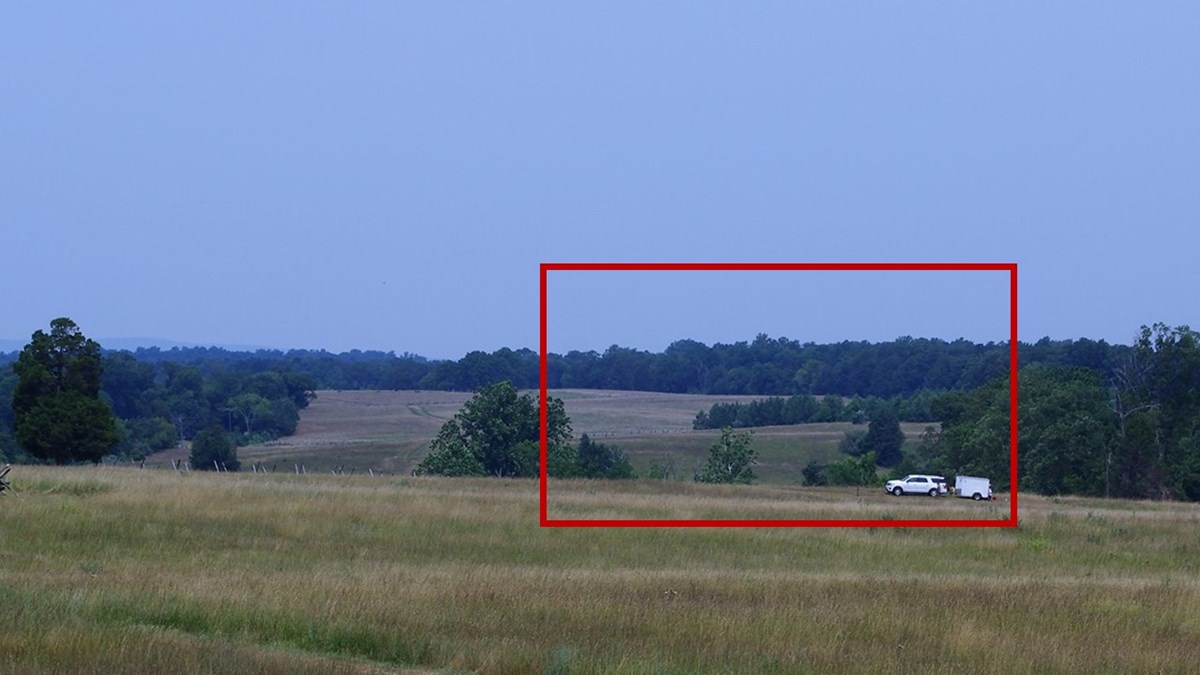 Henry Hill during the Battle

"The pivotal engagement of the Battle of First Manassas occurred on Henry Hill. It was from a position along Henry Hill that General Thomas Jonathan Jackson earned the moniker "Stonewall" Jackson due to his resolute nature and ability to maintain the Confederate line. Judith Henry, the property owner, was killed during an intense firefight that engulfed her house, the only civilian death of the battle. The battle concluded as a Confederate victory." (Henry Hill Cultural Landscape Report)

Rehabilitation Project Overview

Manassas National Battlefield Park, through a grant provided by the National Park Foundation, recently undertook a major battlefield rehabilitation project which coincided with 160th anniversar of the First Battle of Manassas. This project will improve the cultural and natural landscape of Henry Hill, where key battle action occurred on July 21, 1861. Work included the removal of a section of trees on Henry Hill while maintaining a riparian zone along a creek bed.

The removal of trees has helped return the historic viewshed from Henry Hill to Matthews Hill. In time, visitors will be able to explore and study a previously inaccessible area of Henry Hill.

Rehabilitation work began on June 7 and was completed in time for the 160th Anniversary of the Battle on July 21, 2021. The work was completed with the help of a youth crew from the Appalachian Conservation Corps (ACC). The viewshed was dedicated at a ceremony on July 21, 2021 with speeches by Park Superintendent Brandon Bies and representatives from the National Park Foundation and the Appalachian Conservation Corps. The park's cannon was fired from Matthews Hill, near the position that Union artillery fired from during the Battle, signaled by a signal flag waved from Henry Hill, nearly 1.25 miles away! This demonstration was visible by the attendees on Henry Hill. . This showed how maintaining the sight lines between the two hills is crucial to understanding the battle 160 years later.

This restored landscape will, in time, provide habitat for ground nesting birds, native grasslands, and help future visitors to the park better explore and study a previously inaccessible area of the battlefield.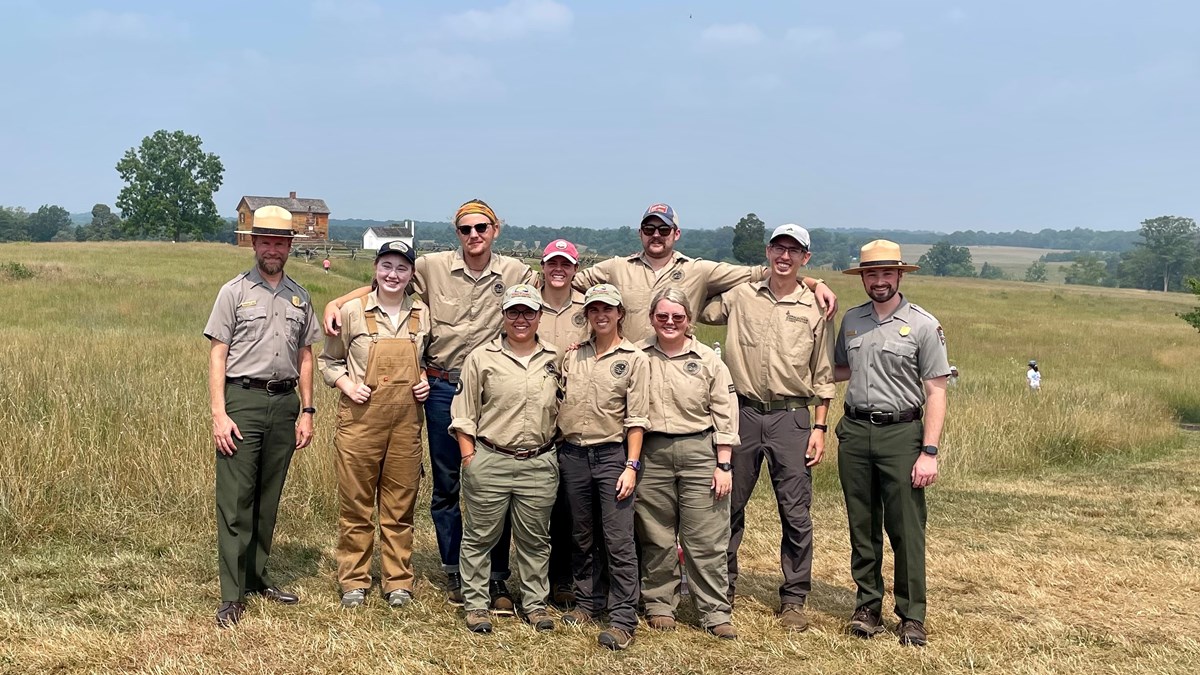 Last updated: August 3, 2021