Youth Opportunities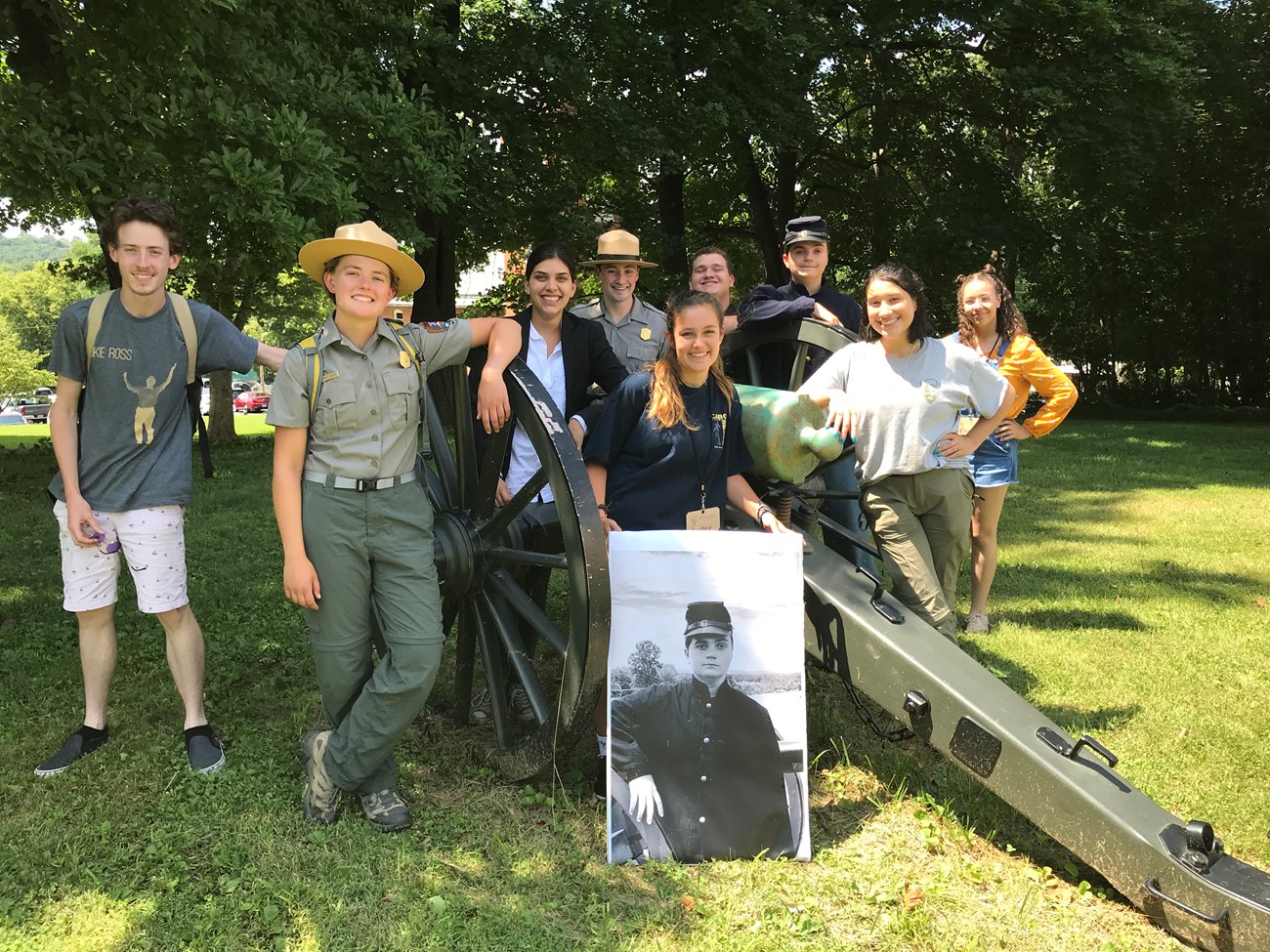 Opportunities for Youth to Serve With Our Park
Are you looking to volunteer your time and talents in the park? Learn more about Volunteer Opportunities at Manassas National Battlefield Park.
Internships are a way to acquire hands-on work experience while helping preserve and protect the park's natural and cultural heritage. Learn more about internship opportunities and when intern positions are open on the Internships webpage.
High school students in the local area can apply to work with our maintenance and natural resource management staff to conserve our park's ecosystem and trails. Learn more about this program on the Youth Conservation Corps webpage.
There are seasonal and permanent paid positions at Manassas National Battlefield Park for which you can apply. Learn more about job opportunities on our Employment Opportunities webpage.
Manassas National Battlefield Park works with a variety of organizations that employ youth to help accomplish our mission of preserving the battlefields of First and Second Manassas. Learn more about service opportunities on the park's Youth Partners webpage.
Last updated: April 4, 2022