Management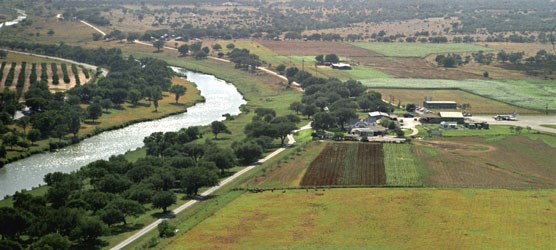 On December 2, 1969, Congress established Lyndon B. Johnson National Historic Site "to preserve in public ownership historically significant properties associated with the life of Lyndon B. Johnson." Renamed Lyndon B. Johnson National Historical Park on December 28, 1980, the park grew from the original site, which included President Johnson's boyhood home and birthplace, to an area of 674 acres encompassed within two distinct park units--the LBJ Ranch and Johnson City.
The two main purposes of the park are:
To research, preserve, and interpret significant resources and influences associated with the life and heritage of Lyndon B. Johnson.
To provide a variety of opportunities to experience the local and regional context that shaped the last frontier president, informed his policies and programs, and defined his legacy.
The management plans and information you will find in this section help guide the park in accomplishing these purposes. A number of these documents are in PDF format and require Adobe Acrobat Reader, available free online, to be viewed or printed.


Last updated: February 24, 2015