Park Store
Western National Parks Association operates bookstores at:
The National Park Visitor Center in Johnson City
The LBJ State Park and Historic Site Visitor Center
The Airplane Hangar on the LBJ Ranch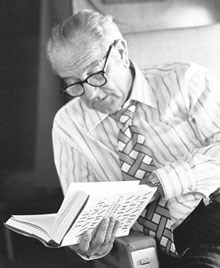 The bookstores serve as a resource for visitors to further their understanding of Lyndon B. Johnson, the 36th President of the United States. We also offer a large selection of items relating to Texas and US history, natural and cultural history, field and regional travel guides, as well as general information on all the presidents and first ladies. Items may also be purchased over the phone with a credit card. Call 830-868-7128 ext.234 for more information. Proceeds from book sales directly benefit park goals and support interpretive programs and materials.


Last updated: February 5, 2020