Directory of Commercial Visitor Service Providers
Commercial visitor service providers fill a vital role in helping the National Park Service carry out its mission. In Alaska alone, more than 400 businesses and entities provide services to national park visitors, ranging from lodging, air taxi, restaurants, bear viewing, sport fishing, guided hunting, mountaineering, cruise ships, tour and charter vessels, and many more.
The businesses listed in this Directory are authorized to offer certain specific goods and services to park visitors, which are not provided by National Park Service personnel. The Directory is inclusive of Commercial Use Authorizations (CUA) holders and concessioners. Please utilize the drop-down menu below to find out what commercial services may be available at each park.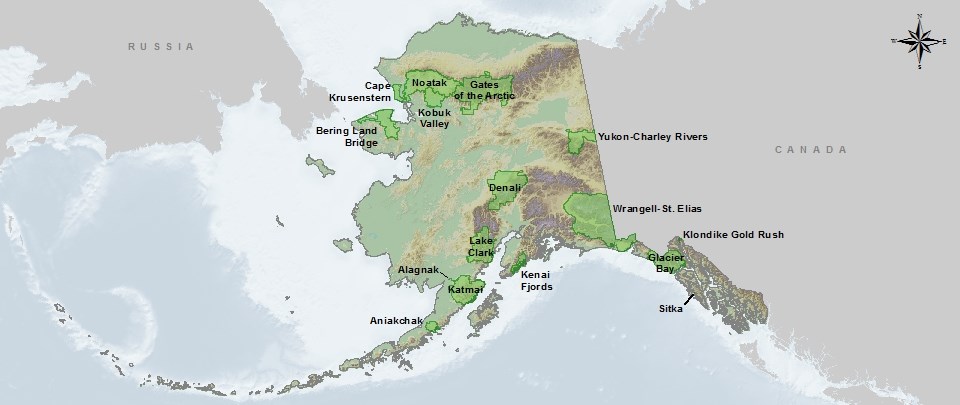 Corrections:
e-mail us
or call (907) 644-3364
Last updated: September 1, 2023