Safety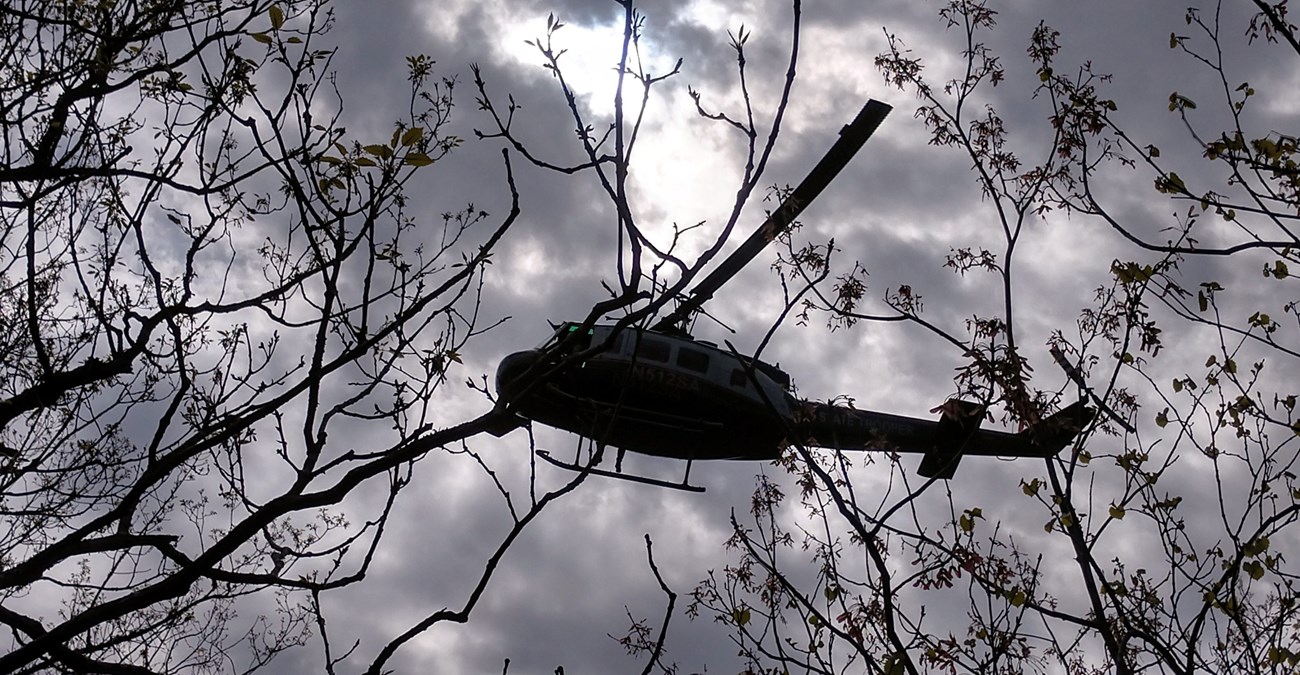 Be Smart - Be Safe - Be Alive
You are responsible for your safety.
Natural areas present hazards. Cold temperatures, icy or uneven ground, wild animals, biting insects, and changing weather all pose dangers. Rocks roll, trees topple, and limbs drop without warning. People create other hazards while participating in outdoor sports, driving, or just making poor or uninformed decisions.
Visitor safety is one of our highest priorities, but ultimately YOU are responsible for your safety. Most areas of Little River Canyon National Preserve are remote and hard for first responders to quickly and easily access. The National Park Service works to reduce risks,
but your safety is in your own hands
. Below are tips to help educate on ways your visit can be a safe one while engaging any many of the recreational opportunities present here at Little River Canyon.
Come prepared, keep alert, and return home safe with memories of a wonderful visit.
---
Last updated: September 22, 2023