Wildlife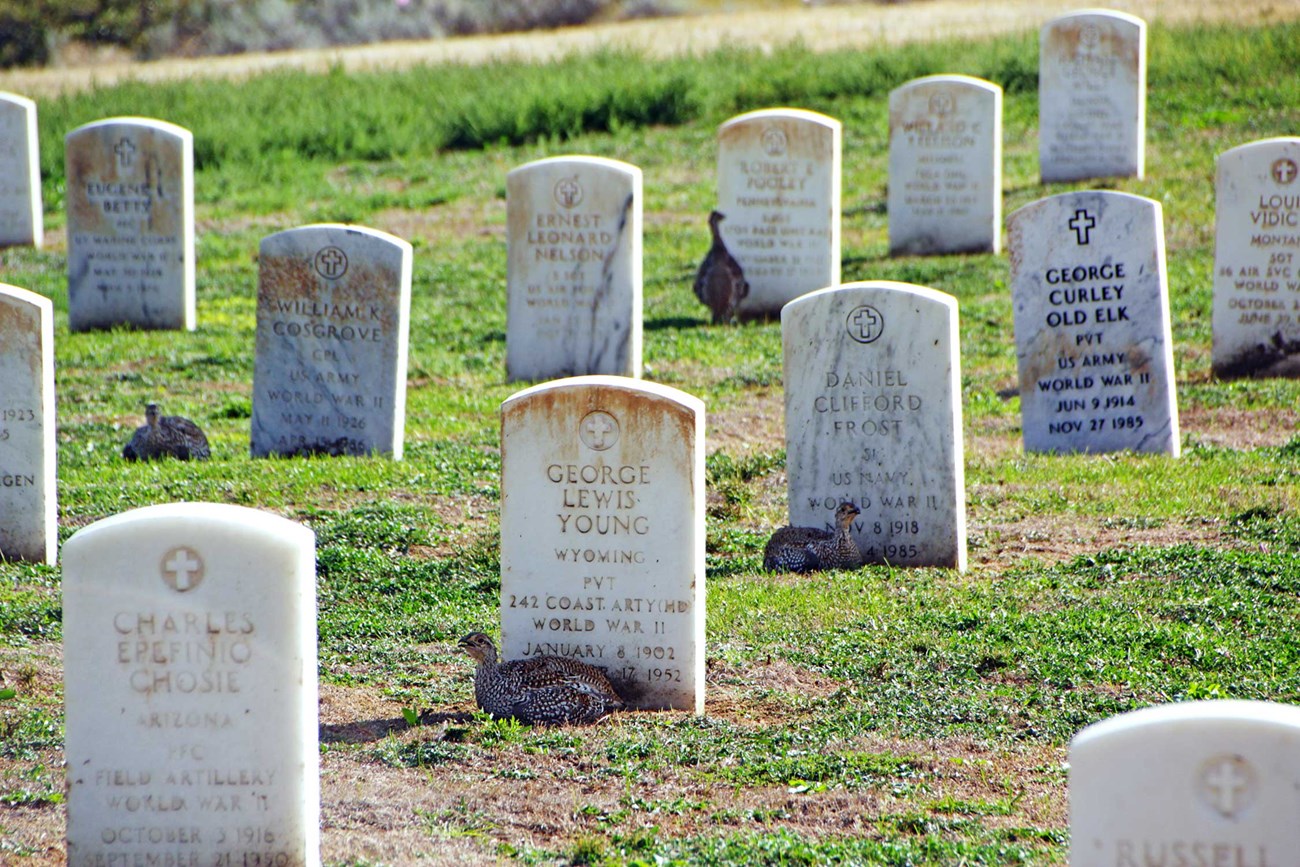 Little Bighorn Battlefield National Monument is more than just battlefields and monuments. It is an ecosystem composed of a variety of species-birds, mammals, reptiles, and amphibians- native to southeastern Montana.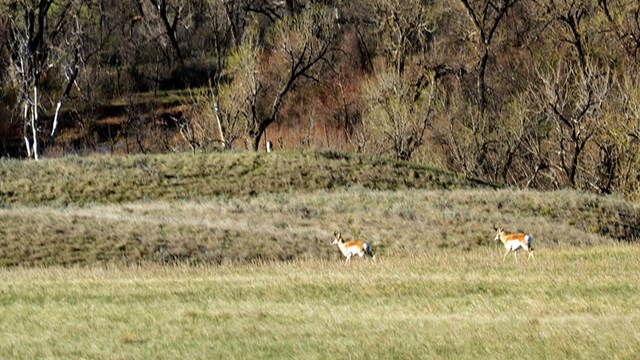 Mammals
Get to know some of the other mammals that call Little Bighorn Battlefield home.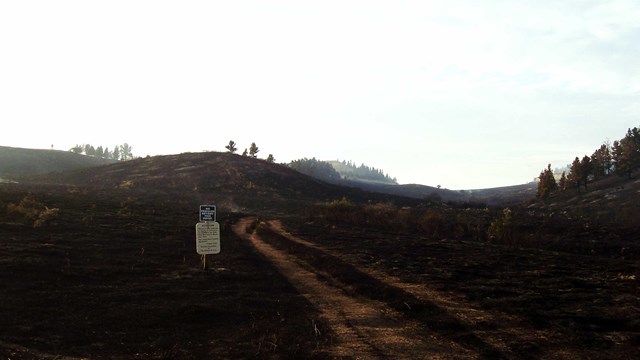 Learn About Fire's Impact on Grasslands
Fire is very important to the ecological health of grasslands.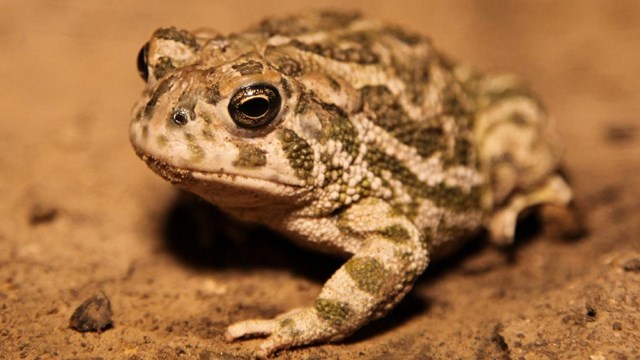 Amphibians
Learn about our cold blooded friends!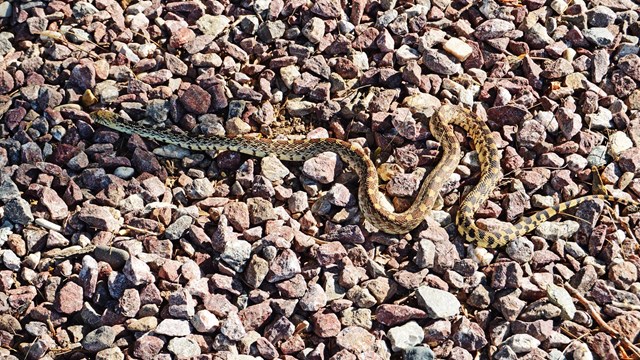 Reptiles
Learn more about which reptiles call the battlefield home.
Last updated: March 24, 2022