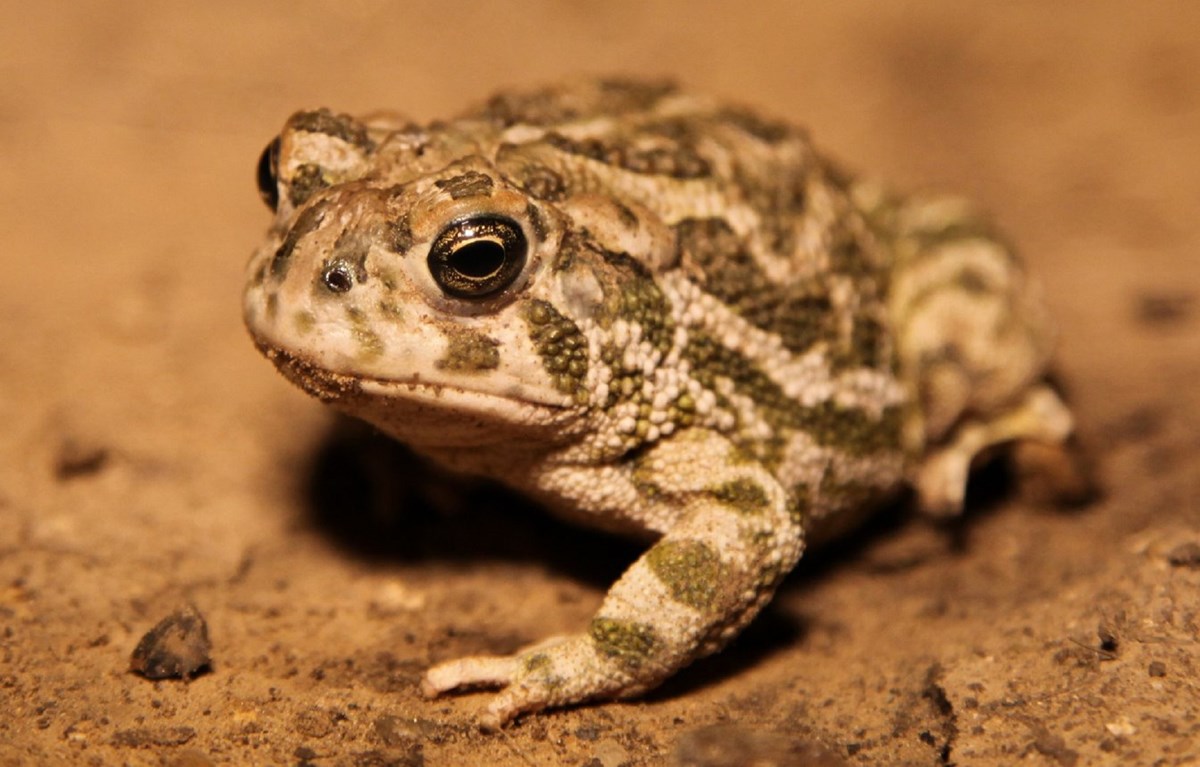 Little Bighorn Battlefield National Monument is home to six amphibian species. The word "amphibian" is derived from the Greek word amphibios, which means "a being with a double life".
Amphibians begin life in freshwater ecosystems such as lakes and streams. The larvae have gills and a tail when they hatch from eggs laid in water. Young amphibians usually change their body shape, diet, and lifestyle to live on land as adults –a process called metamorphosis. The Boreal Chorus Frog and the Northern Leopard Frog, the two frog species residing at Little Bighorn Battlefield, provide good examples of metamorphosis. They begin their lives as tadpoles, legless aquatic creatures, and only inhabit the freshwater ecosystems they were born into. Within months, the frogs develop lungs, legs, and a different mouth while losing their tail. This allows them to live most of their adult lives on land, exemplifying their double life.
Amphibians appear very adaptable due to their ability to live in water and on land, but they are actually very sensitive to environmental factors. Amphibians are ectotherms like their 'cold-blooded' reptile relatives. An ectotherm is an animal that depends on external energy sources to maintain their body temperature. Amphibians often bask in the sun to raise their body temperature. When it's too cold to bask, they enter a hibernation-like state known as brumation. This is how amphibians are able to survive in almost any environment that has a freshwater ecosystem.
Adult amphibians need to have regular contact with water to keep their skin moist or they need to produce slimy secretions to protect their skin. Most amphibians have thin, permeable skin that allows water and oxygen to easily pass through. This permits amphibians to breathe and drink water through their skin, which is critical because amphibians cannot drink through their mouths. In fact, most amphibians experience severe dehydration if they do not frequently visit a freshwater source.
The six amphibian species at Little Bighorn Battlefield National Monument utilize the Little Bighorn River and the adjacent grassland environment. Those species are listed below.