Learn About the Park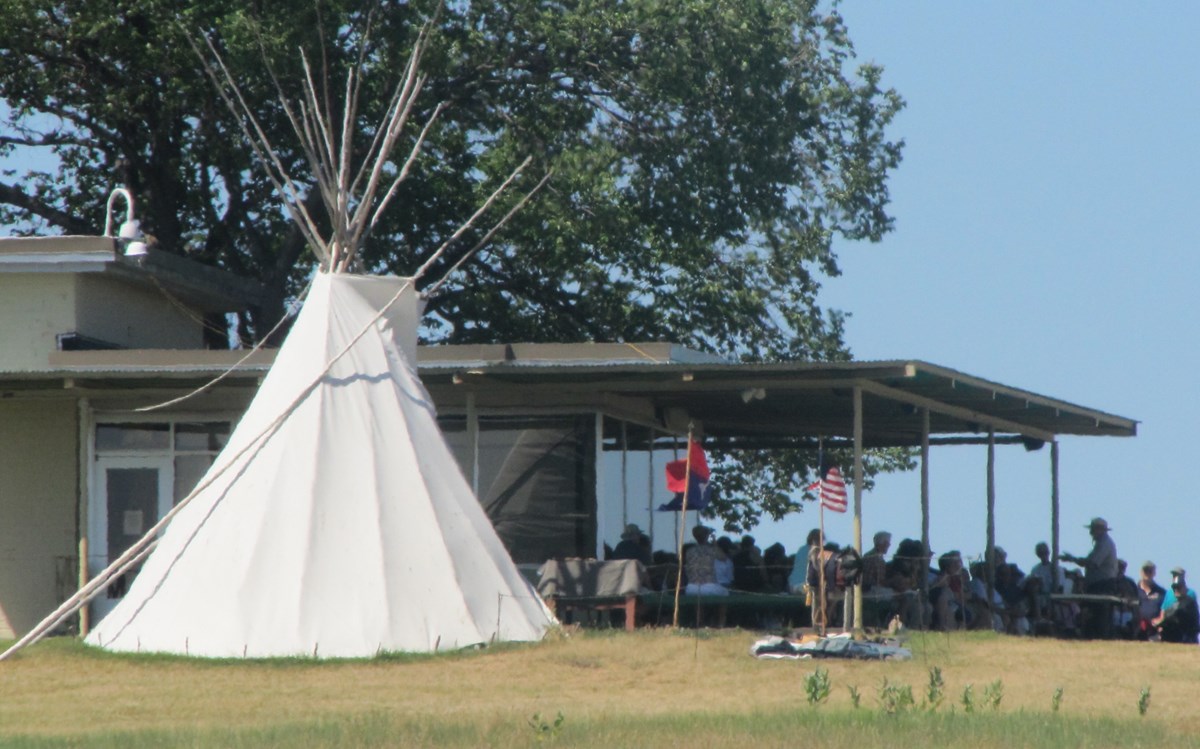 Looking for more information? Explore these pages to learn more: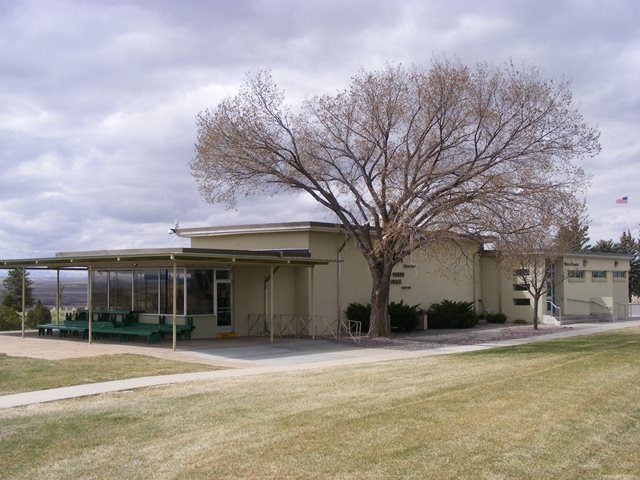 News

Little Bighorn Battlefield National Monument is pleased to announce the release of the General Management Plan Amendment / Environmental Assesment (EA) for review. The preferred alternative identified in the EA includes building a new visitor center within the footprint of the existing visitor center and at minimum returning priority museum objects to the park through the provision of an appropriate curatorial space. The EA and documentation per Section 106 of the National Historic Preservation Act for the proposal are available for review and comment from November 17 to January 4, 2018.

An online public meeting is scheduled for Thursday, December 14, 2017 from 2:00 PM to 4:00 PM MST. Please go to the Planning, Enviroment & Public Comment webpage to access the EA and for information on attending the online public meeting.

https://parkplanning.nps.gov/projectHome.cfm?projectID=55179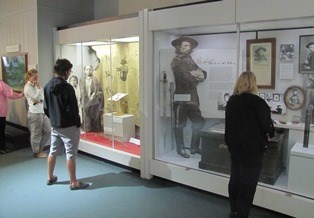 Today the Indian Memorial sets near the 7th Cavalry Monument atop of Last Stand Hill. Read about soldier and warrior participants from the battle.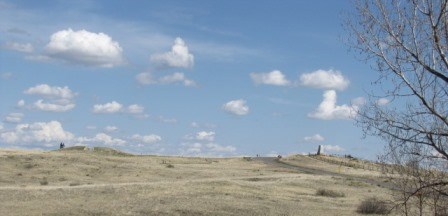 Visit our photo and Multimedia page.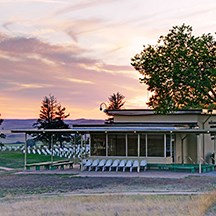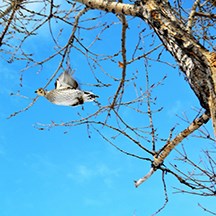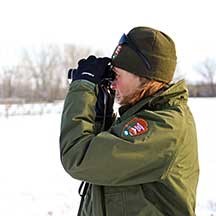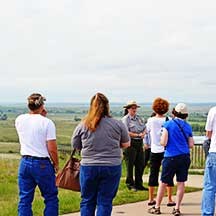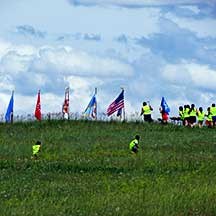 Last updated: November 27, 2017