Learn About the Park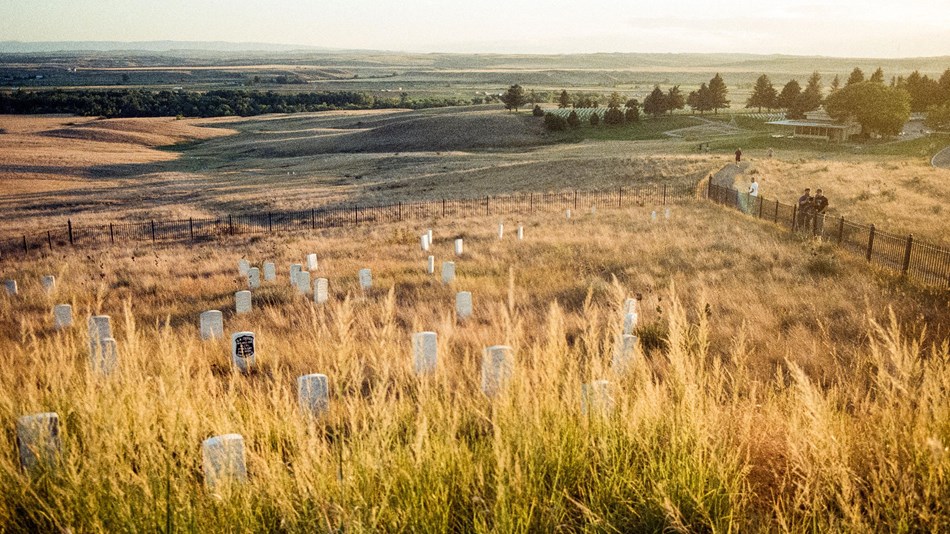 History and Culture
Discover the complex history of the battle, why it was fought, and who was involved.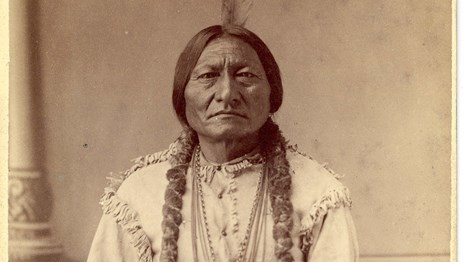 Photo Galleries
Explore the historic images related to the battlefield, as well as photographs of modern-day events and reenactments.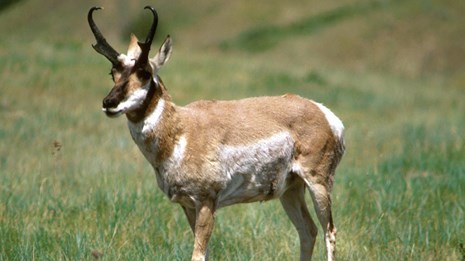 Nature
Today, the fields which commemorate this historic battle protect a small piece of a prairie ecosystem.
Last updated: October 22, 2018