For Teachers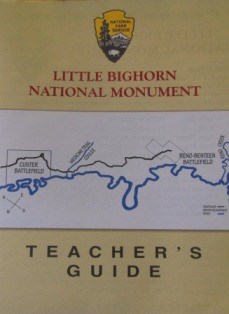 Teacher's Guide
Information and activities for teachers about Plains Indian lifeway's, events surrounding the Battle of the Little Bighorn, personalities involved in the battle and the impact of the battle on the nation's history. The program is designed for grades K thru 12. The information provided can be modified to fit most ages. The guide is available by contacting Ken Woody, Chief of Interpretation.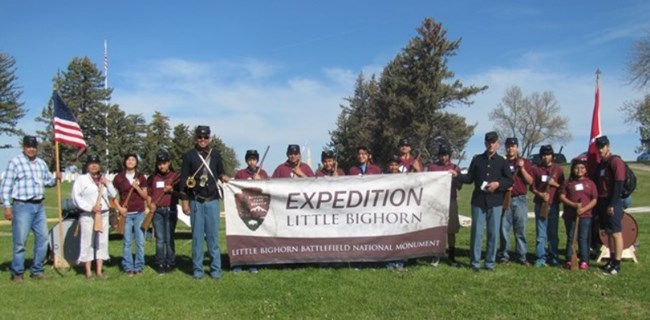 "Expedition Little Bighorn"
This program is ideal for classes desiring an in-depth educational experience. The goal of Expedition Little Bighorn is to teach students and teacher alike, about Indian and soldier way of life.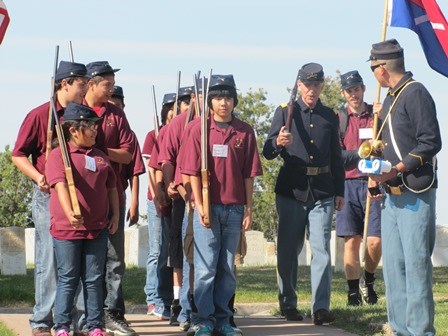 Please email
Ken Woody
, Chief of Interpretation, for more information about Expedition Little Bighorn.
School groups and other
bona fide
national and international academic institutions may apply for a
Academic Fee Waiver
.



Last updated: June 9, 2020