Get Involved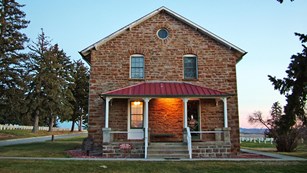 NPS Centennial
Check out all the Centennial events that the National Park Service is hosting throughout the year.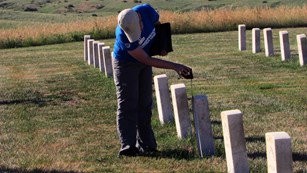 Volunteer
We welcome volunteers for a wide variety of projects and positions. We deeply appreciate the time and effort that volunteers give.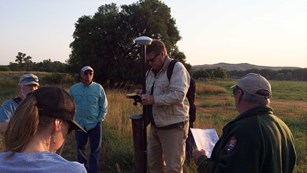 Work With Us
Be part of a dedicated team that helps fulfill the NPS mission to preserve our natural and cultural resources.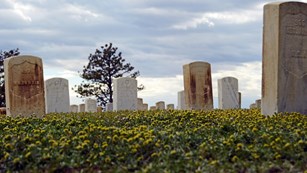 Support Your Park
There are many ways to support Little Bighorn Battlefield National Monument and the National Park Service.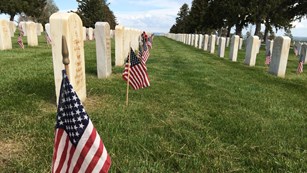 Partners
Little Bighorn Battlefield has partnerships with a variety of organizations in order to help the National Park Service fulfill its mission.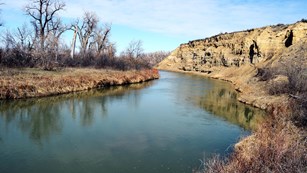 Planning
All information pertaining to current and future management plans is available here.
Last updated: August 30, 2016