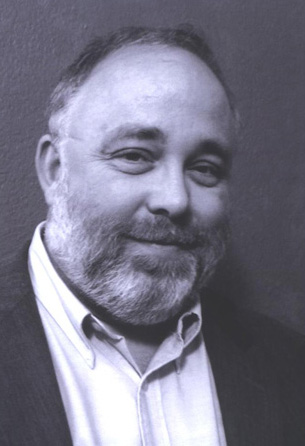 News Release Date:
August 8, 2008
Contact: Sally Freeman, (503) 861-4424
"Lewis and Clark and the International Competition for Oregon"
Mark Eifler, University of Portland 
November 18, 2008 at 1:00 p.m.
The Pacific Northwest coast was a hotbed of international competition between 1775 and 1815, when four nations – Spain, Russia, Great Britain, and the United States – sought control of the region. By the time of the Lewis and Clark Expedition, it was apparent that the key to regional dominance was the mouth of the Columbia River. Most students of American history are familiar with the scientific goals President Jefferson established for the Corps of Discovery, but Jefferson also had his eye on political and economic power as he sought to map the vast territory recently purchased from France.
Although the American explorers did not make direct contact with representatives of the other foreign nations, Eifler's program explores the remarkable geopolitical ramifications of the Corps of Discovery's journey: the end of Spain's already weak hold on the Pacific Northwest, a frenzy of Russian activity to seize the coast, and a further opening of the door for British fur traders.
Mark Eifler is the Chair of the History Department at the University of Portland. His research and teaching focuses on the American West and the Pacific Rim. Rather than seeing the Pacific Coast as a place where trails from the East ended, he sees it as a meeting and gathering place of many groups – Native, European, American, and Asian – whose paths wound through many different experiences. He is currently working on a book about the geopolitics of the early Pacific Northwest.
This third Sunday forum is sponsored by the Lewis & Clark National Park Association. These programs are held in the Netul River Room of Fort Clatsop Visitor Center and are free of charge.